April 11th, 2018
In a previous blog, Jeff Cater provided us with instructions on how to order and reorder rupture discs for your rupture disc applications. This information is still valuable information while ensuring the correct disc for your end user's specific application. In this blog, I want to take you to the next step, a step that can create standardization. A step that can provide benefits from the design engineers who create the rupture discs' data sheets to the inventory managers who have to maintain obsolete inventory and hundreds of duplications in the warehouse.
As a buyer for safety relief devices, have you ever thought that this procedure seems to be time-consuming and that there must be must be some way of standardizing the purchasing of these devices?
For years you have purchased Brand A, Brand B, or/and Brand C rupture discs, thinking is there a better way to procure discs. You may have even asked, "How can I optimize my inventory while still purchasing a disc that will still provide the necessary performance for my end user's applications?
After some time, you may even wish you could convince the end user and management on a method to standardize while simplifying this repetitive procurement method. With paper and pen in hand, you create a column stating the pros and cons of standardization and have come up with the following chart. At the end of the day, you email your list to your boss, wondering the outcome.
Why Standardize Now?
Eliminate duplication of similar items in inventory.
A higher volume of one standardized inventory item. Drives cost down!
More cycles. Designed and tested for 5 million cycles from full vacuum to maximum operating pressure.
Fewer maintenance issues. The familiarity of one common holder/disc. Decreases installation problems while improving maintenance practices.
Inventory control. Reorganizing and upgrading inventory, in the long run, may reduce excess inventory.
Code compliance. All rupture discs and future discs can now be in compliance.
Time consuming.
Survey. Who is going to spend the time collect all the information on my inventory and holders?
Well, your boss has reviewed your email with the stated pros and cons and he has come back stating that he has turned down past survey requests. Admittedly, he did state it has been years since he has seen such a request.
But, what makes this survey request different? Why now?
Continental Disc's HPX
With the HPX, the end user can replace inefficient products such as the bladed disc, while providing a solid metal design that is easier to seal. In addition, the HPX design can withstand 5 million cycles from full vacuum to the maximum operating pressure (test performed on an HPX 316S).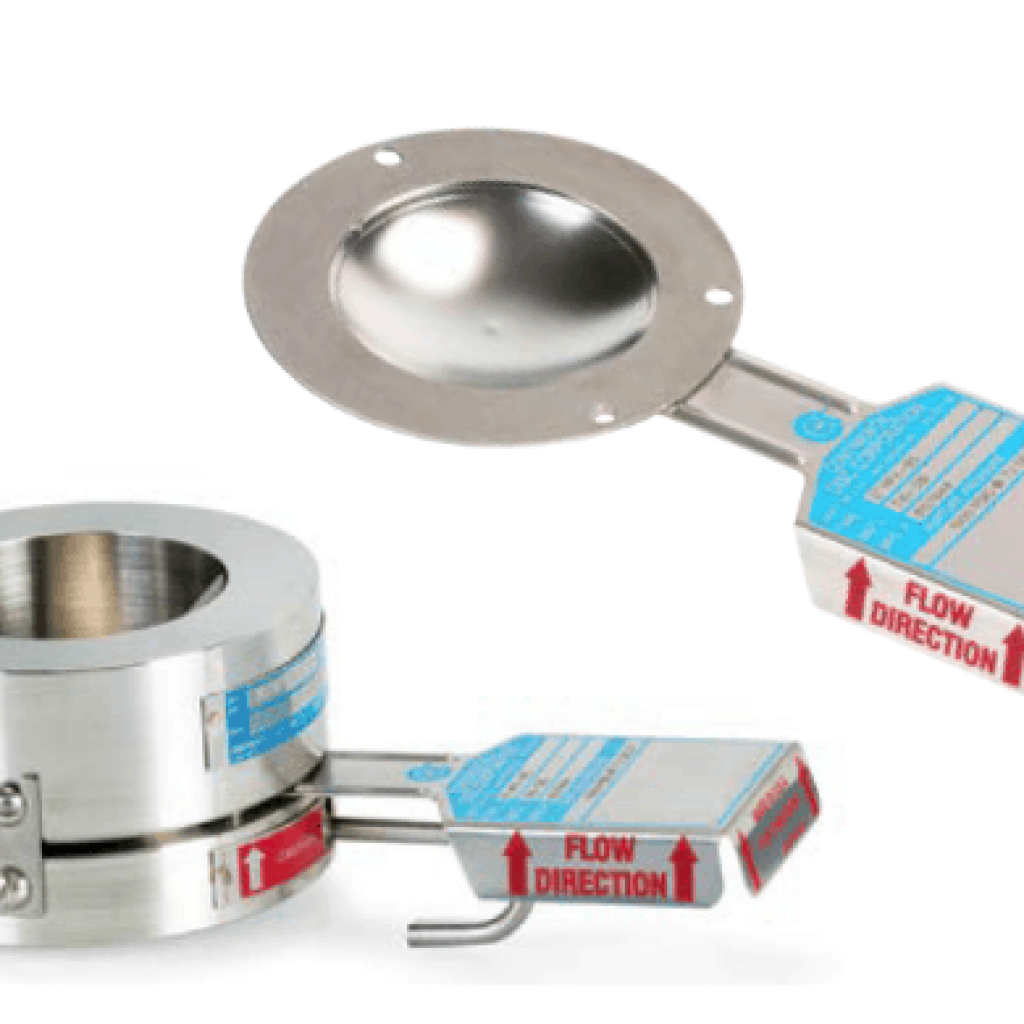 Continental Disc's HPX Reverse Acting can provide the versatility required for multiple applications:
Sizes 1 to 12" flanged and 1-4" Sanitary.
Burst Rating- nearly double the range of most alternatives.
Operating/Burst Ratio of 90 and even up to 95%.
Materials- all standard plus tantalum.
Used with gas and liquid applications.
Highest performance.
Lowest Kr Factors in the Industry.
ONLY high-performance disc with Combination Capacity Factors.
If interested in standardizing your inventory and purchasing, please contact us using the form on the right or call us at 800-332-3418.