AVENTICS G3 Wireless Automatic Recovery Module


The AVENTICS G3 fieldbus platform is the first in the industry to offer wireless technology. This advancement makes it easy for engineers to configure the valve system even when it is located inside a machine or on a ceiling. The platform's diagnostic and commissioning capabilities operate via an internal Wi-Fi access point and are controlled through a mobile website.
The wireless device has a small footprint that connects easily to the AVENTICS G3 fieldbus platform and is about the size of a jumper clip. This new technology is great for application in multiple industries including motorized vehicles, food & beverage, tire manufacturing, packaging, and metalworking.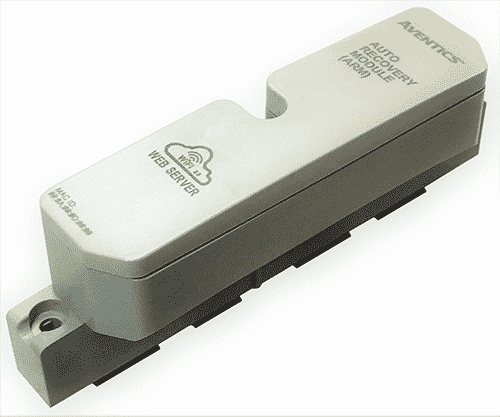 To learn more about the AVENTICS G3 with wireless capabilities as well as our other automation solutions, contact us today. Our experts can help you find the perfect product for your needs.