Brooks Instrument Resource
Brooks Instrument White-paper: A New Class of MFCs with Embedded Flow Diagnostics
This whitepaper from Brooks Instrument outlines recent trends in multi-sensor measurements and how they are reviewed, with with focus on controller self-diagnostics.
Our flow and safety technologies group has been working mass flow controllers in a range of applications and can help your team determine which and Brooks Instrument products and solutions are best for your operation. Take a look at the whitepaper and contact our team to discuss your application.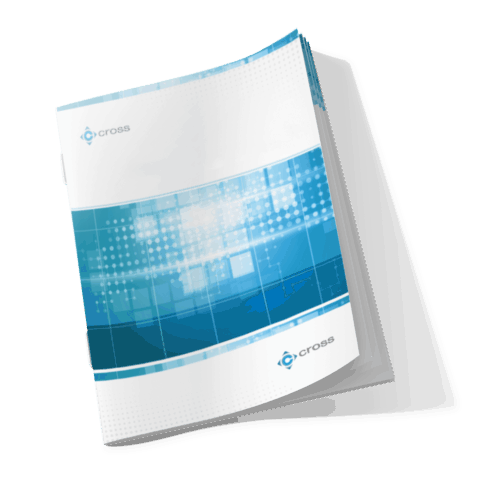 Are you interested in learning more? Fill out our contact form with some details of your application and we'll have a specialist get in touch! Also, learn more about the Brooks Instrument products and solutions offered by Cross.