Ultraviolet fluorescent testing, better known as xenon arc testing enables manufacturers to understand the effects of long term weather exposure on their products. Xenon arc accelerated exposure combines UV light, condensing humidity and heat to create an environment that simulates the long term effect of outdoor exposure on tested components. Common materials exposed to xenon arc weathering include paint, coatings, textiles, and interior/exterior polymeric parts.
Cross can perform a variety of sun simulation test methods to include full spectrum analysis, xenon arc/UV-fluorescent testing and UV testing with or without weathering. There are many standards that call out xenon arc in the method, two of the most common standards are ASTM G155 and ASTM D7869. Xenon arc, along with other environmental testing capabilities such as salt spray, and alternating climate make Cross a premier lab choice for all of your environmental exposure needs.
For more information about xenon arc testing with Cross, fill out our contact form to learn more or schedule a test today!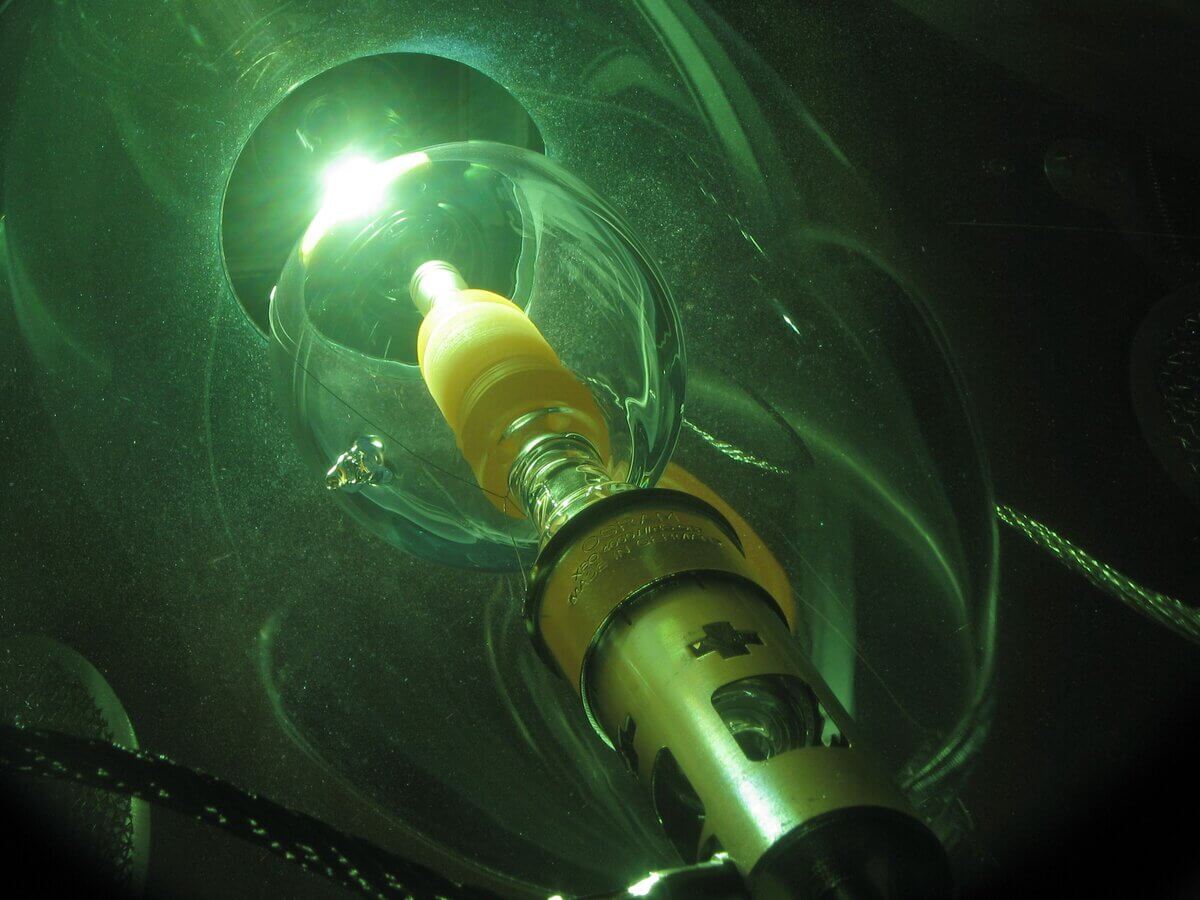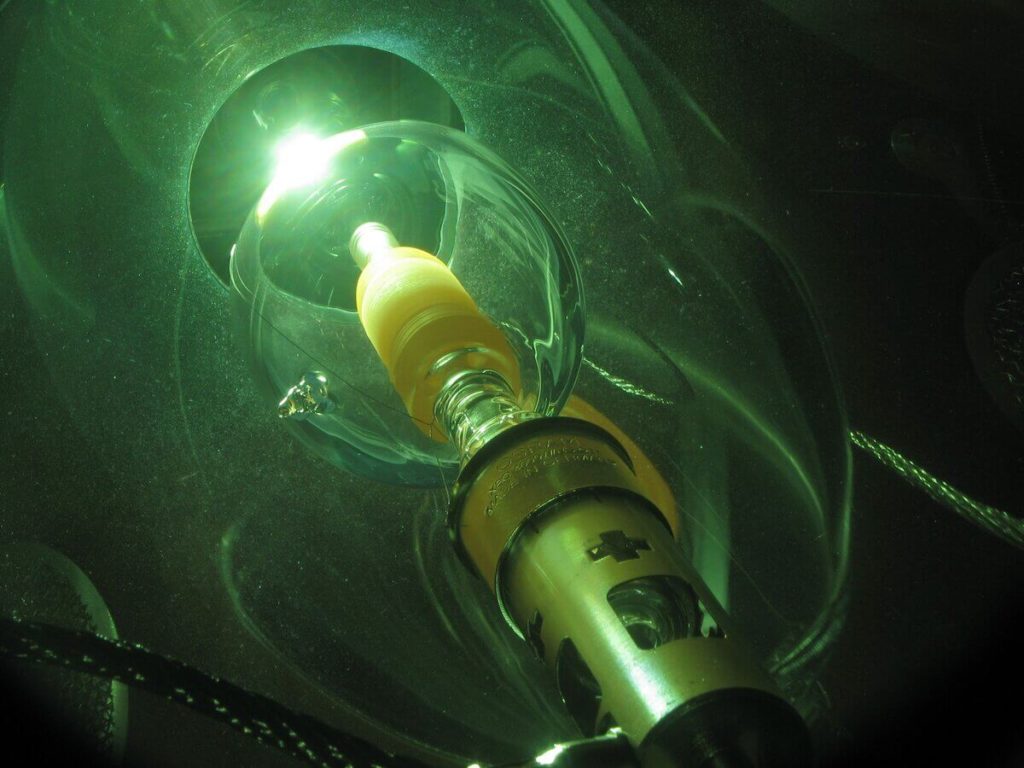 Xenon Arc Exposure Testing
Every manufacturer of anything exposed to light for prolonged periods of time knows that UV rays impact their product over time. From the paint on a car to plastic or polymer, exposure to direct sunlight over time will have an impact.
The trick to designing and manufacturing quality and long-lasting products is to be aware of the type of impacts and the timeline of their occurrence. You wouldn't want a coat of paint to begin fading or a plastic component to warp after 24 hours in the sun. Those are the types of products that lose consumer trust and often require extensive research and development before redeployment.
At Cross, we understand the importance of knowing the life cycle of a product. Knowing how it will react to something like direct solar exposure is crucial for the long-term success of a product. So our Xenon Arc tests are designed to simulate not just ultraviolet light, but the full solar spectrum.
Full-Spectrum Solar Testing
When exposing a product to solar weathering, there are more than just UV rays at work. While it is important to be able to accurately predict and understand the effects of UV light on a product, it's not the only consideration. Our Xenon arc testing provides analysis and data of the effects of the full solar spectrum. That way, there are no surprises.
Xenon Testing Applications
We understand that many products or specimens are unique and have their own individual standards. From visual properties (such as gloss or color change) to structural properties (such as tensile strength), Cross Testing is able to perform post-test evaluation based on a variety of evaluation criteria or methods. No matter the specifications, we can work with you to develop the right Xenon arc testing solution.
Xenon arc testing can have a variety of applications across different industries. Analyzing and reporting on the effects of long-term light exposure can have benefits for
Xenon Arc lamps differ from electrically burning carbon arcs. A xenon arc is a precision gas discharge lamp contained within a sealed tube. This allows it to replicate weather effects that would occur when a product or material is exposed to sunlight and moisture in the real world.
These lamps are able to more accurately simulate the full spectrum of solar radiation more accurately than its counterpart, fluorescent UV lamps. Because of this, they make for some of the most effective means of accelerated exposure testing. The simulated weathering process imitates both indoor and outdoor sun exposure on materials.
The Cross Testing lab utilizes these features combined with a water-spray feature. This allows us to spray mist to simulate dew or condensation formation. Combining these features, we're able to create a dynamic weathering test that incorporates full-spectrum solar radiation with natural occurrences like dew and condensation.
This data gives us an informed and well-rounded understanding of the test material.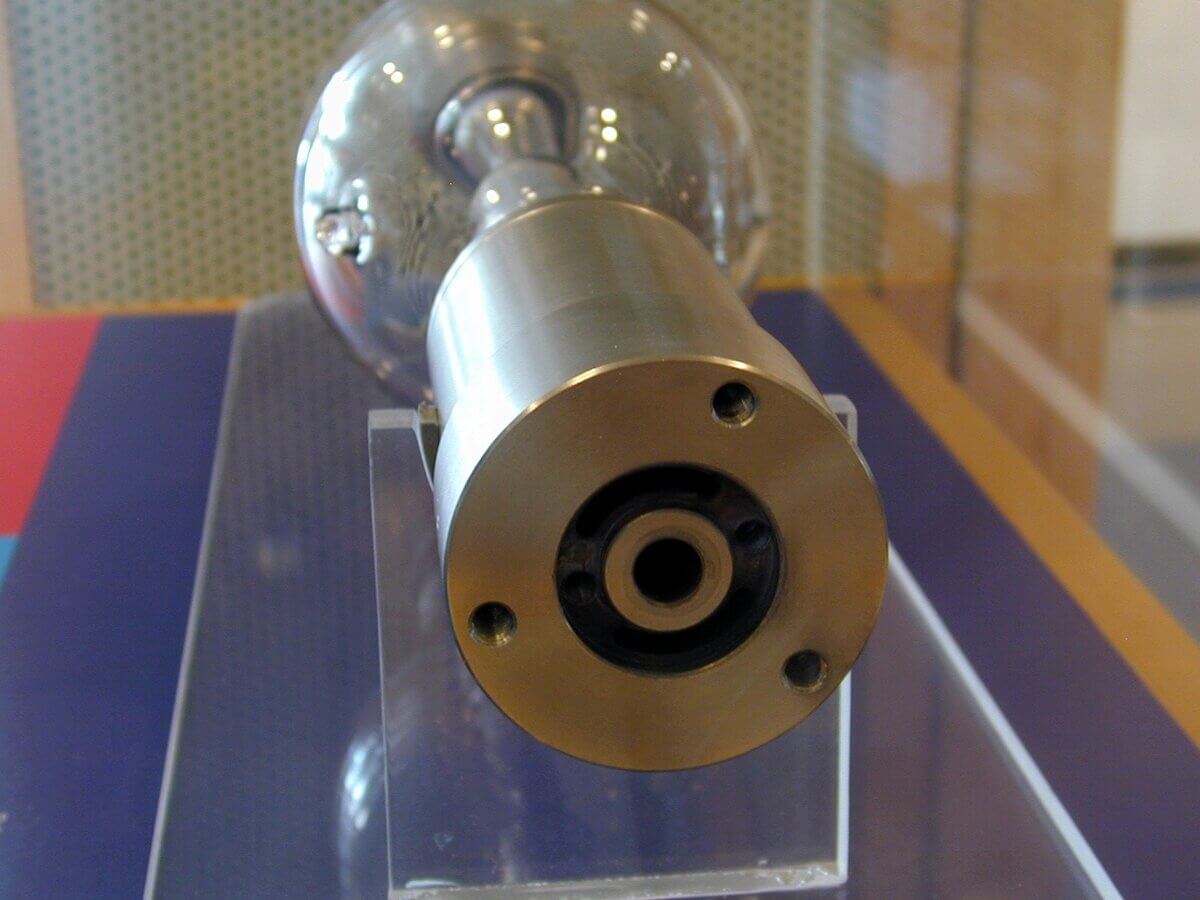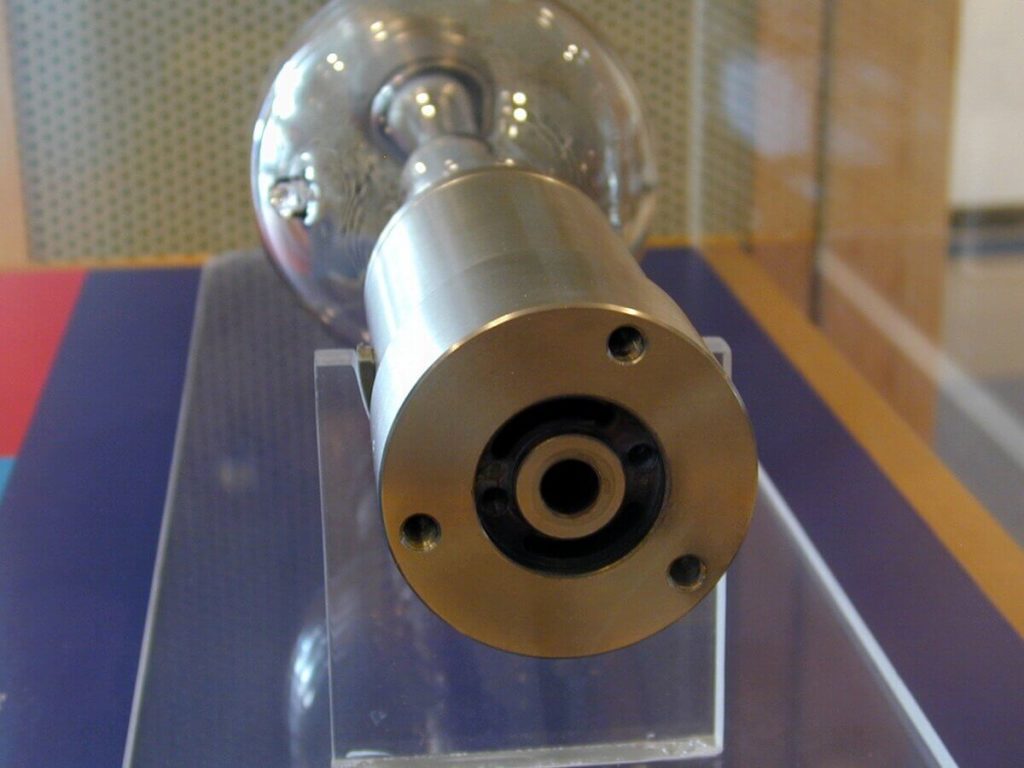 The Cross Xenon arc exposure and accelerated UV testing lab also has the capacity to test using a variety of different bulb filters. We're able to simulate both outdoor and indoor conditions by using daylight filters, window glass filters, or other filters to simulate different environments.
Through different filters, we're able to replicate varying conditions and levels of solar radiation. Testing in these different conditions can provide invaluable data to producers and manufacturers.
Contact Cross Testing to schedule a test today.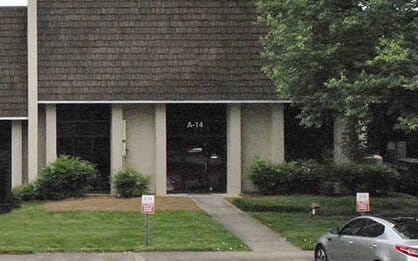 Why Cross Xenon Arc Testing?
Whether you're looking for xenon arc testing for automotive, textile, or paint, we have a solution. Our test chambers are able to accommodate a variety of solar conditions while also providing temperature and humidity control. That way, you know you're getting the tests you need for your product. If you're looking for a quality solar testing and xenon arc testing company, Cross Company would be happy to be your testing partner.
See how our precision measurement team can help improve quality, increase efficiency, and reduce risk.