The Adept Lynx is a Key Element in Flexible Manufacturing and Logistics Solutions. The cost of moving and delivering goods can account for more than two-thirds of total production costs. When humans spend time moving materials from station to station, productivity and efficiency are forfeited.
Lynx™ reclaims lost productivity and eliminates the waste associated with assets such as conveyors and the hazards of using fork trucks around people and expensive capital equipment.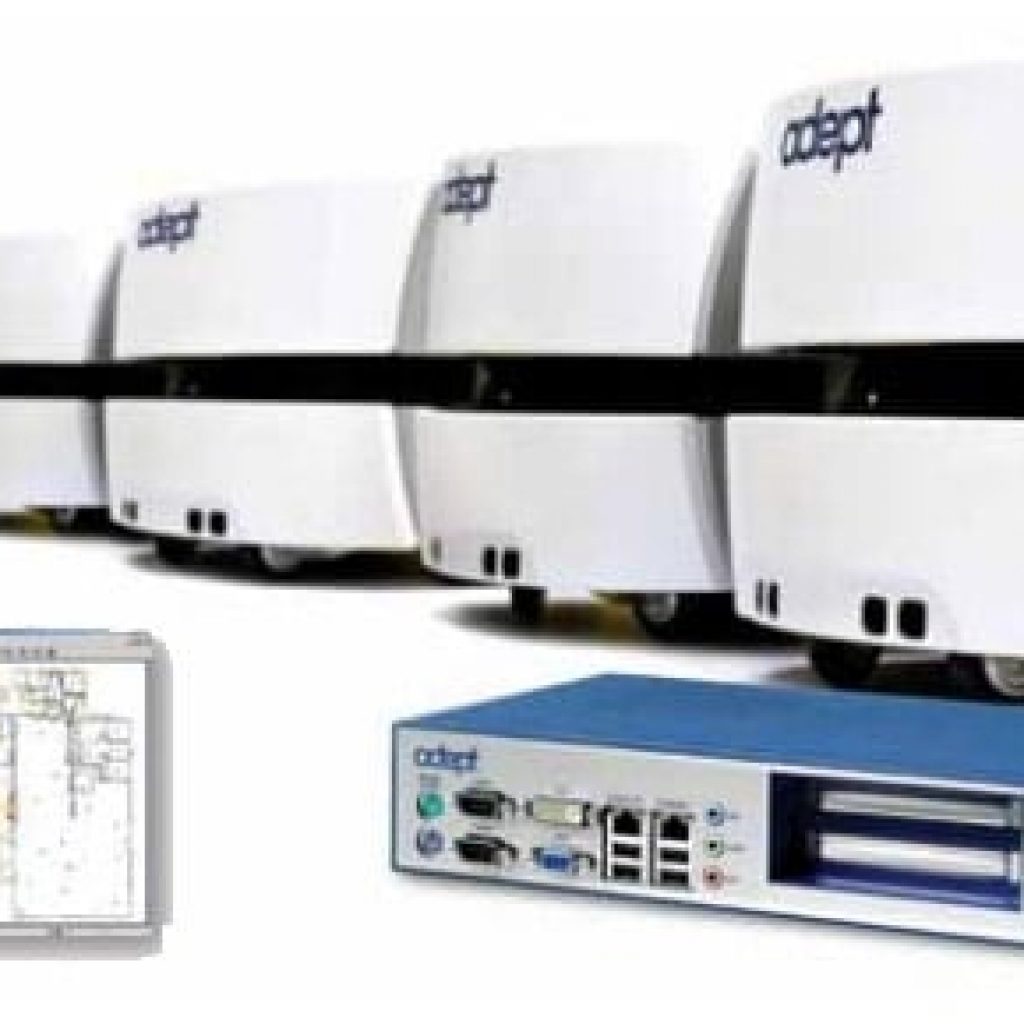 When multiple autonomous indoor vehicles operate within an area, to achieve high levels of efficiency they require a management system capable of supervising the fleet and interfacing with the operational environment and its associated infrastructure
Enterprise Manager Software
Enterprise Manager provides the critical role of managing activities for traffic control and job allocation by communicating with existing IT systems, interfacing with I/O on internal devices and equipment, and storing navigation parameters for the entire system. Adept Enterprise Manager is a management system that operates on Adept's SmartFleetEX hardware and uses a systems-network approach for the coordination of autonomous indoor vehicles while providing traceability, job allocation, and traffic control across the entire fleet.
Cross Company automation experts can help you determine which combination of the 200,000+ products from Omron are right for you. Start a conversation with our team to find the perfect solution for your operation.