Cross Provider: Honeywell
IQ Force Portable Multi-Gas Detector
Put Money In Your Pocket and Safety Into Your Fleet – It's dependable, easy and versatile
Monitor up to four gases in industrial applications with the new IQ Force from Honeywell.  Monitor Oxygen (O2), Combustible gases (%LEL), Hydrogen Sulfide (H2S) and Carbon Monoxide (CO).  Advance your safety culture by combining the detector with the IQ Force docking station and IQ Management Systeom to take your fleet to a new level of efficiency and overall safety.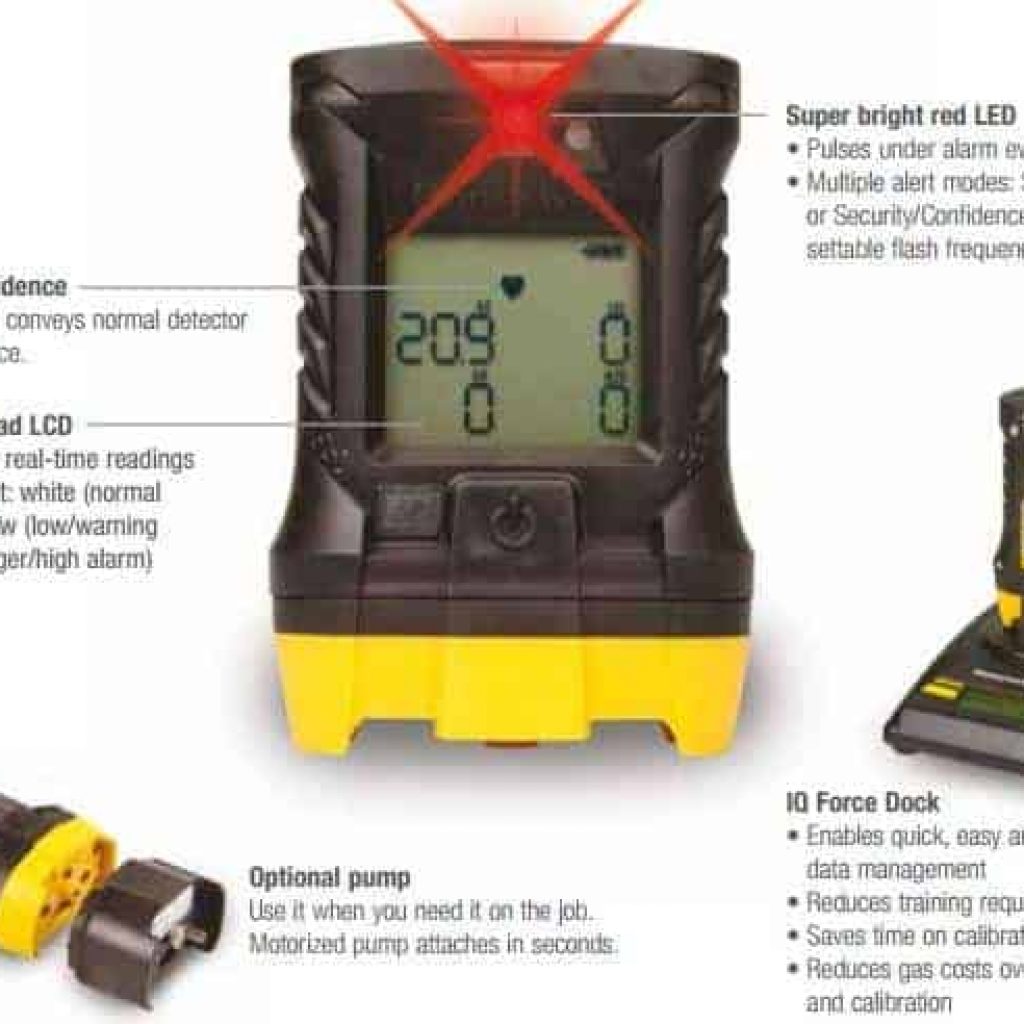 IQ Management System – IQ Force with IQ Management System helps you direct your fleet and your safety program with less effort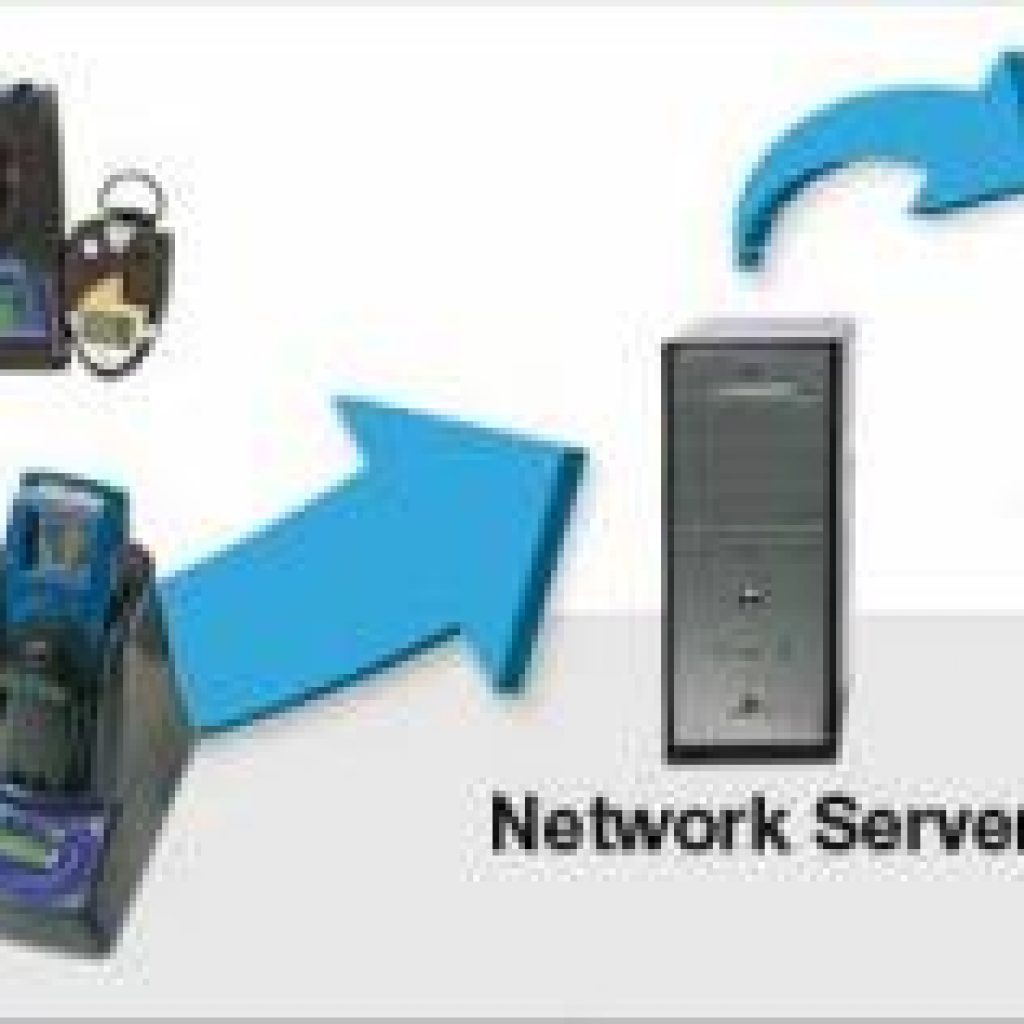 You own your data – you can access your fleet information at anytime and quickly find the data you need using custom reporting
View and manage your fleet, setting and data including instrument user and location assignments
Get the right information to the right people with IQ Force's remote emailing feature
Lower your total cost of ownership while building safe habits, simplifying safety audits and managing your time more effectively
Interested in getting a quote on an IQ Force Portable Gas Detector? Our team of experts have worked with customers in a wide range of process applications across multiple industries. With such a variety of options available, finding the right solution is important. We can work with your team to determine the best solution your operation. Start a conversation with a Cross expert today!