Every different application requires a slightly different portable gas detection system, precisely tailored to the measurement task.  The instruments must be able to reliably detect a wide range of hazardous substances under changing work conditions.  In general, there are four different portable gas detector applications:
Personal monitoring: Worn directly on the clothes, the instrument warns the wearer of gas-related risks in their immediate work area.  Continuous detection devices for single or multiple gases are suitable for personal monitoring.
Area monitoring: Safeguarding an area where workers are active requires a device that is centrally positioned so it can monitor the entire work area.  Continuous measurement devices for multiple gases are preferred.
Confined space entry: Before entering, a measurement needs to be taken to detect the presence of hazardous substances.  Multiple gas detectors with corresponding pumps and accessories are usually used.
Leak detection: Wherever gases and liquids are stored or transported runs the risk of a leak.  Devices used here must have a rapid response time to detect even the slightest changes in concentration.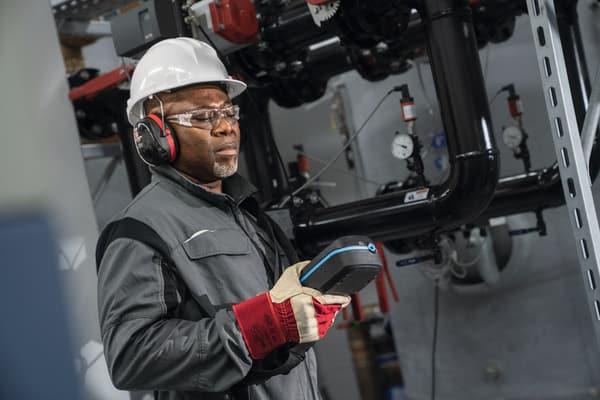 Cross is proud to be a platinum channel partner for Dräger.  Dräger offers a wide range of single and multi-gas instruments for all applications and environments.
Are you interested in learning more about how Cross company can help specify a portable gas detector? Contact us today to discuss your application with a Cross team member.
Request A Quote For A Portable Gas Detection Solution