Temperature Probes, Sensors and Transmitters
TTEC offers the ultimate in performance with its line of precision platinum RTD's. These units provide advantages of stability, linearity, and interchangeability not attainable with other types of sensors.
Cross offers a variety of temperature probes, sensors and transmitters. Take a look at some of the featured types and contact Cross to request a quote!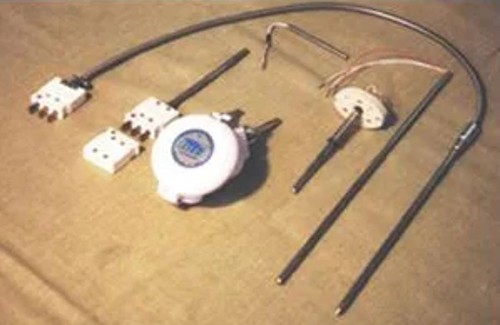 TTEC's standard RTD's are manufactured to DIN specification 43760 (a=.00385, 100 Ohms at 0 C). TTEC's wide line of RTD's includes the following types:
General Purpose
Spring Loaded
High Temperature/Vibration Resistant
Sanitary
Averaging
Surface
Multipoint
Are you interested in learning more about how Cross company can help your operation? Contact us today to discuss your project or application with a Cross team member.
Request a quote for temperature probes, transmitters, or sensors