March 6th, 2018
Upgrade ICONICS Genesis32 Application to Genesis64
Save 50% on the cost of new software
Introduced in the mid-1990's, the ICONICS Genesis32 HMI and SCADA software is one of the more popular industrial software applications installed in the US. There are 10's of thousands of installations. Many if not all, of these installations are on older computer systems and their associated operating systems. Many of these are hardware or software obsolete, such as systems that are running on Windows XP.
The developer of the Genesis32 software, ICONICS, Inc, is a technology leader in the industrial HMI and SCADA software industry and in 2007 introduced the next generation of industrial software – GENESIS64. This new generation of software, Genesis64, is developed using completely new software technology and is based on the latest technology advancements for key partners such as Microsoft and based on 64-bit technology.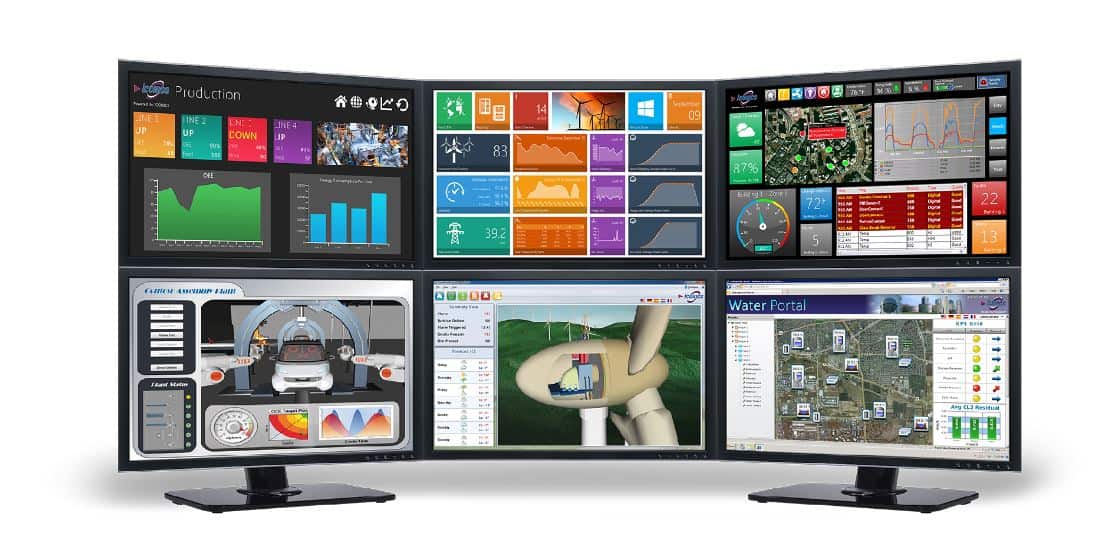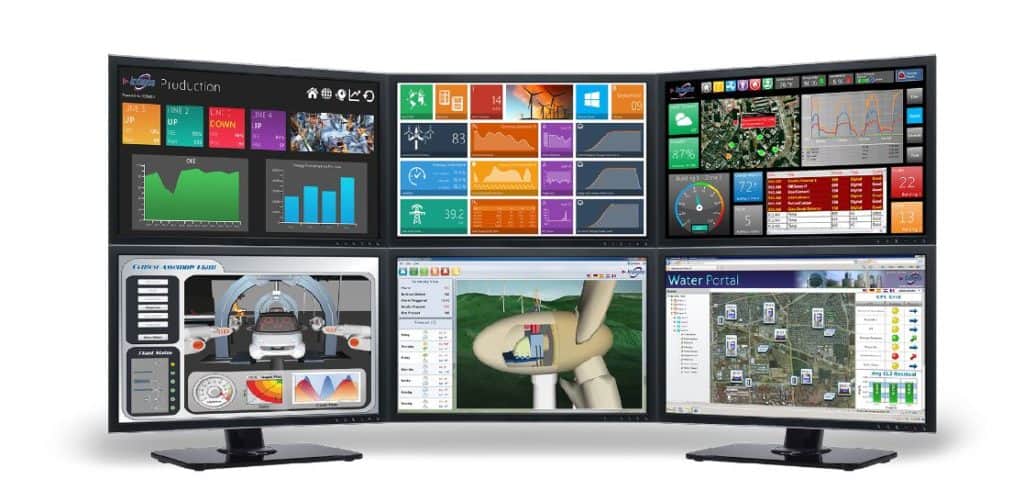 Genesis64 offers significant enhancements and improvements over the early generation Genesis32 product with a feature list almost too long to list. However, one of the key areas of improvement is in the area of Security, and quite simply, since the Genesis64 software is all built on 64-bit technology and the most modern development tools, it offers a much more secure platform than Genesis32 which is built using 32-bit software technology.
 
Upgrade path – Good News and Bad News
Because the underlying software technologies are different, a Genesis32 application is not directly usable with Genesis64 – that is the bad news. The good news is a conversion utility is available to implement the conversion. It is however, recommended that an ICONICS Quality Professional Services engineer, or ICONICS certified system integrator, be engaged to provide the conversion services.
Save 50% on the cost of new software
The other good news is that a 50% discount on the new software is available for qualified applications.
If interested, please feel free to contact us. We have a basic questionnaire required to understand the detailed requirements for the upgrade.