I'm just like any other good consumer, I shop around. I often hear customers say that they have found a better deal online, or at a competing company that might be located in a different state even. I understand that companies are trying to save money by cutting back, or cutting corners, but when it comes to a hose assembly, it could be a deadly mistake. After all, we have to think about what the hose is transporting, under what condition, and who will be working in proximity to it.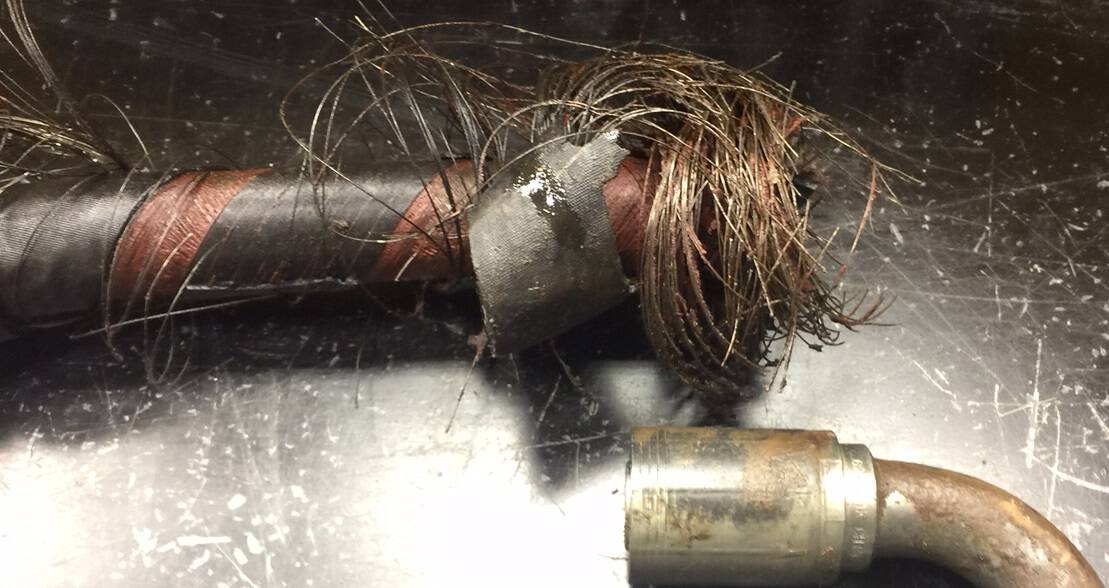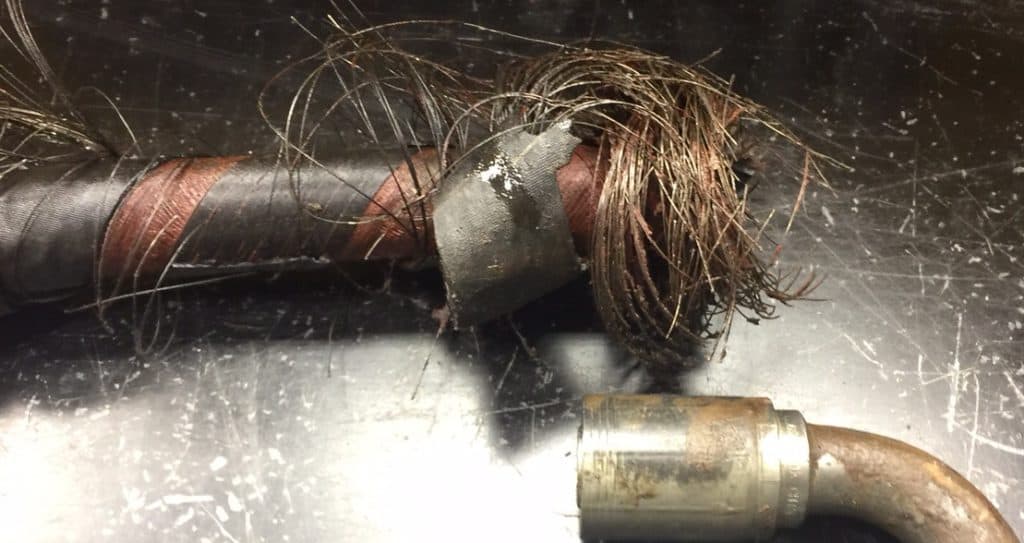 Traumatic Injury
From hydraulic, steam, and chemical hoses, a failure could lead to serious injury, burns, and even death. Having a hydraulic hose rupture, or having an incompatible fitting crimped on the wrong hose can lead to the most dangerous type of injury, a hydraulic fluid injection injury. Do NOT Google that term if you have a weak stomach!
Those types of injuries can lead to amputations, and even the loss of life. With someone's safety on the line, Cross Company takes making each hydraulic assembly very serious, as we know your life depends on it. It is imperative that you use a high quality hose supplier like Cross to correctly supply you with a safe, perfectly assembled hose, each and every time.
Let's say that you purchased an off-brand hose assembly from a shop that, in order to save money, might mix and match hose and fitting brands. These two components will not be engineered to work together and could fail, leading to disaster. Our top-rated suppliers will have engineered and extensively tested fitting/hose combinations, so there is no guesswork involved when one of our technicians makes your assembly.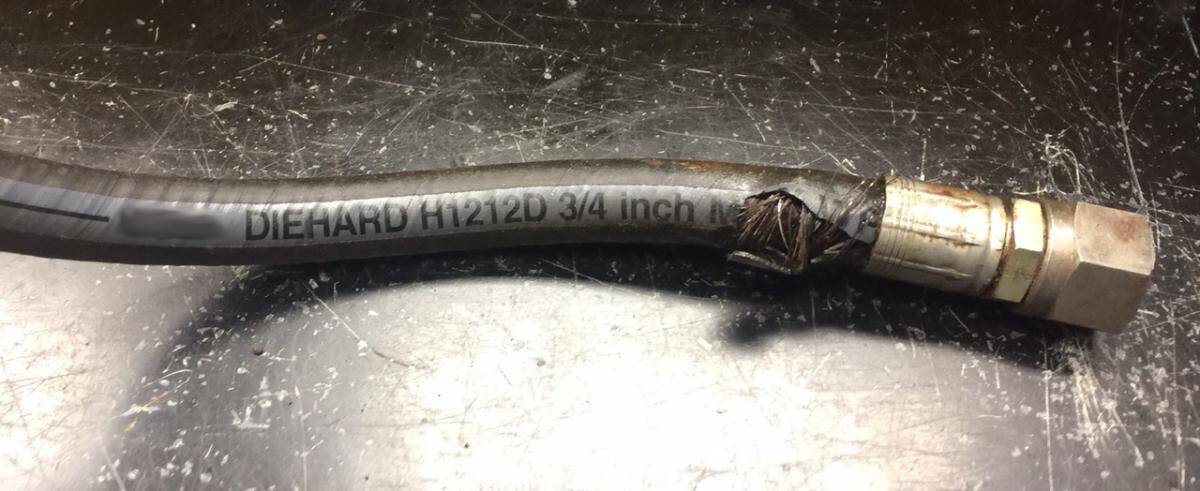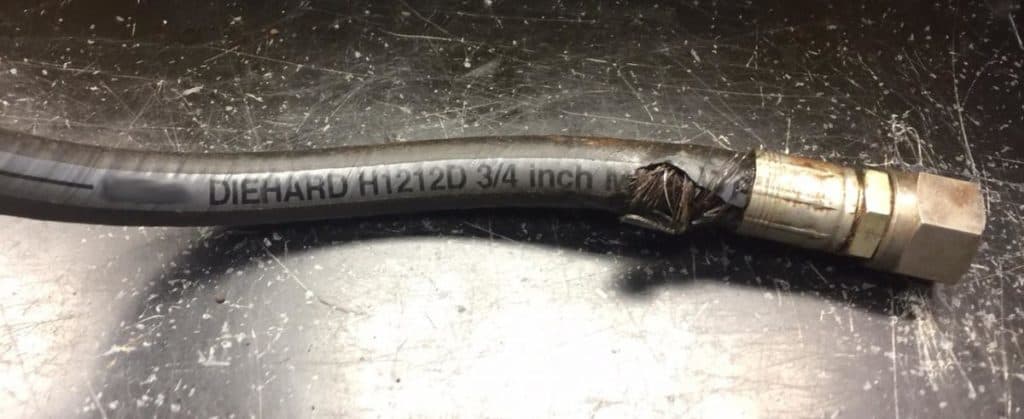 Increased Downtime Risk
Down time is a huge concern for any type of manufacturing company. The amount of time for your mechanic to actually replace the failed hose, plus any clean up of product or hydraulic fluid is expensive, both from a financial and environmental standpoint. If you do not have a backup hose, and if you don't have the capabilities to make a hose at your facility, you're looking at a huge loss of revenue.
For example, let's say your company does injection molding, and produces $1000 worth of product an hour. That $25 you might have saved using an inferior hose, just cost you $1000 /hour worth of production up front, not yet taking into account the mechanic's wage, costs of lost product, and clean up. This could all be because someone made a decision based purely on the cost of goods. You have to take a look at all of the costs associated with down time caused by a hose failure.
At Cross Company, Parker hydraulic assemblies are assembled "in house" while you wait by our certified technicians, so you know you'll be getting a properly assembled hose each and every time. Hose and fittings may seem simple, but each product is engineered for specific purposes, environments, and partner products. An untrained, rushed, or careless assembly can easily result in an incorrect pairing, with deadly consequences.
I've had a few customers that I've supplied with a cost analysis for a hose failure, and it has been eye opening for them! I urge you to take a look at what your true cost is for a hose assembly failure, and I'd be glad to help you find a safe and reliable solution to any existing hose problems you may have.