Cables and Connectors Improve Industrial Applications by Providing Robust Watertight Connectivity
Phoenix Contact is a valued supplier-partner with Cross Company's Automation Group. "Top 10 Ways to Improve Your Industrial Applications with Phoenix Contact" is their publication. We will publish them in a 10 part Blog Series with commentary from Cross Company's Paul Carter:
A PVC-jacketed sensor cordset is the most popular style in North America because of its favorable cost-to-performance ratio. Phoenix Contact's M8 and M12 cordsets, with 105°C rated yellow PVC jacket, are suitable for many applications, such as material handling, machine building, and hazardous locations. Their Speedy TranSACtion program offers fast delivery on over 300 standard lengths and 150 configurable cordsets. While the main focus is on sensor connectivity, Ethernet and DeviceNet cordsets are also available through this program.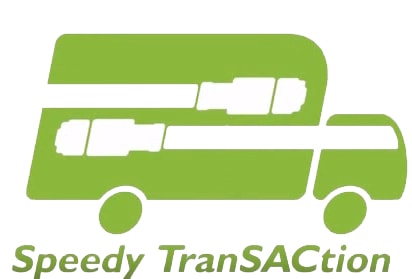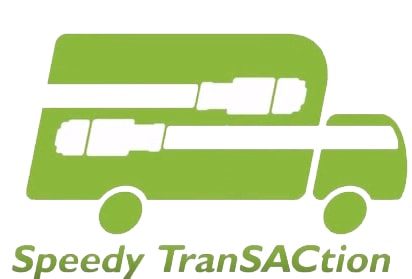 Product highlights:
Fast delivery – products are locally produced in the U.S., which enables a quick turnaround on made to order cordsets
M12 cordsets with a Power-Limited Tray Cable (PLTC) rating allow horizontal or vertical installations without a cable tray and include a special program for Class I, Division 2 locations
CMAT program (Configurable MATerial) allows different cable materials and lengths to be easily ordered
UL listed
Application Spotlight
In machine-building applications, prior to sale, UL listing is often required on the final piece of equipment. Because Phoenix Contact's cordsets are UL listed (rather than UL recognized), the customer can use them at any stage in the product life cycle – including MRO – without jeopardizing its UL status. Additionally, the power limited tray cable (PLTC) rating on Phoenix Contact's cordsets opens up new installation opportunities, including installation outside of a cable tray when properly supported. Finally, our new 18 AWG TPE cordsets provide a simple solution for preventing signal loss on longer cable runs while also ensuring longevity in flexible applications. This allows OEMs to enjoy industry-leading lead times while reducing their costs and simplifying their installations.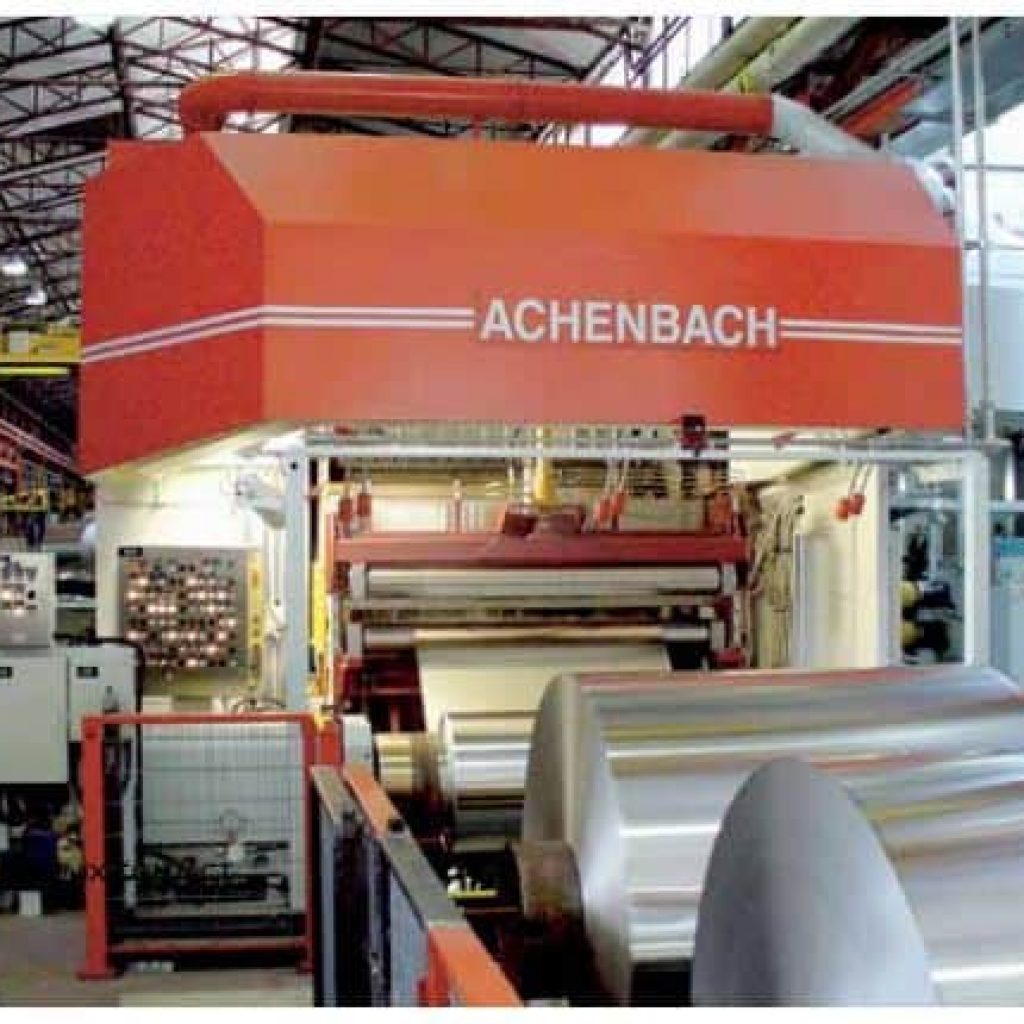 FAQs
What is the Speedy TranSACtion program?
This service model allows manufacturing in five days or less for over 500 configurations of  cordsets. These cordsets are either standard lengths or configured (CMAT) cordsets. Many standard lengths are stocked and ship the same day of order.
What ratings are given to Phoenix Contact's North American SAC cordsets?
Cordsets are UL listed, AWM style 2517, and appropriately sized M12 configurations carry a dual ITC/PLTC rating. The M12 Class 1, Division 2 program is rated for groups A/B/C/D and temperature class T5.