Paul Carter | October 6th, 2015
Phoenix Contact's PT-IQ Provides Effective Surge Protection with Preventive Maintenance Monitoring
Surge protection improves industrial applications by providing quick response time, keeping your signals and measured values available and undistorted.
PT-IQ is an intelligent MCR surge protection device with multi-stage remote monitoring. It provides proactive functional monitoring for signal interface surge protection devices.
The system informs the user if a plug replacement is needed long before the components fail due to overload. This can prevent unnecessary service costs, while ensuring system availability and signal quality.
The device's multi-stage monitoring system enables fast and clear status identification. A yellow signal indicates that the performance limit has been reached as a result of frequent surge voltages, while a small reserve capacity ensures that protection remains effective. A red signal indicates failure. A controller monitors and sends status reports back to the control room where users can inspect the system.
PT-IQ features impedance-neutral plugging, insulation measurement without disconnection and a snap-lock mechanism for easy plugging and unplugging. In addition, the PT-IQ T-bus connection provides reliable power and data transmission, easy and error-free installation and automatic integration of SPDs without wiring.
PT-IQ provides protection for up to five signal wires and is available in floating and directly grounded shield connections. One power terminal block powers 28 SPDs, reducing installation cost.
Virtually all industries today utilize various methods of monitoring, data transmission, and control technologies in revenue generating, human safety, and other critical systems. Ensuring the reliability of these systems is paramount. To achieve maximum reliability, it is important to consider the weaknesses in each system and how they can be mitigated. The signal interfaces of these systems are highly susceptible to transient surge events. With a host of features designed to reduce long-term cost of ownership and maximize system availability, the intelligent PLUGTRAB PT-IQ surge protection family of products provides an effective method of limiting high energy transients.
Product highlights:
Three-stage status indication via localized visual notification and Form-C contacts for remote monitoring
Install Ex versions directly in zone-2 locations and wire directly to intrinsically safe circuits in Ex zone 0 areas
Hot-swappable, pluggable replacement surge protection devices (SPDs) for easy maintenance
T-bus technology for reduced wiring time and system expansion
Vibration-resistant installation with secure locking mechanism
Controller provides energy-saving feature to turn off green LED status indication of SPDs
Available with conventional screw connection or convenient push-in connection technology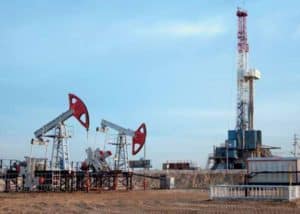 Application Spotlight:
A large gas operations field in the southwest U.S. with thousands of wells, compressor stations, and miles of pipeline, required upgrades of its existing systems in order to achieve maximum reliability and uptime, ensuring sustained profitability. Having lost a significant amount of equipment and revenues from downtime in the past, the need for effective surge protection with preventive maintenance monitoring was the logical solution. In addition, many remote sites operated on 12 V DC solar panels, making power consumption a concern as well. With industry leading protection from surge events, the PT-IQ family delivered best-in-class performance to mitigate the effects of damaging transients, while remote monitoring through a cellular network provided feedback of the three-stage status monitoring for preventive maintenance. A feature allowing the local LED good-status indication to be turned off helped address the concerns of power consumption. The customer quickly recognized the value of the superior protection and overall advantages of the PT-IQ family. The long-term benefits significantly outweighed the initial investment. PT-IQ is quickly becoming recognized as the standard method of protection in the industry.
FAQs
What do the three colors in the three-stage indication mean? 
GREEN – Okay: Circuit is protected
YELLOW – Approaching end of useful life: Circuit is still protected, but replacement is recommended
RED – Reached end of life: Circuit is not protected, and replacement is required
Can I terminate wiring from a device located in an IEC Ex rated zone 0 to the PT-IQ product?
Yes. Install the PT-IQ product in an IEC zone-2 location, and you can directly terminate wires from a device in an intrinsically safe circuit in an IEC Ex rated zone 0 area. 
 
If I turn off the local LED GREEN status indication, will I still have local LED indication if the device goes to YELLOW or RED status? 
Yes. The controller module will always show the appropriate GREEN, YELLOW, or RED status. Should one of the SPDs begin to approach (YELLOW) or reach the end of its useful life (RED), the appropriate local status indication will be indicated on the SPD and controller.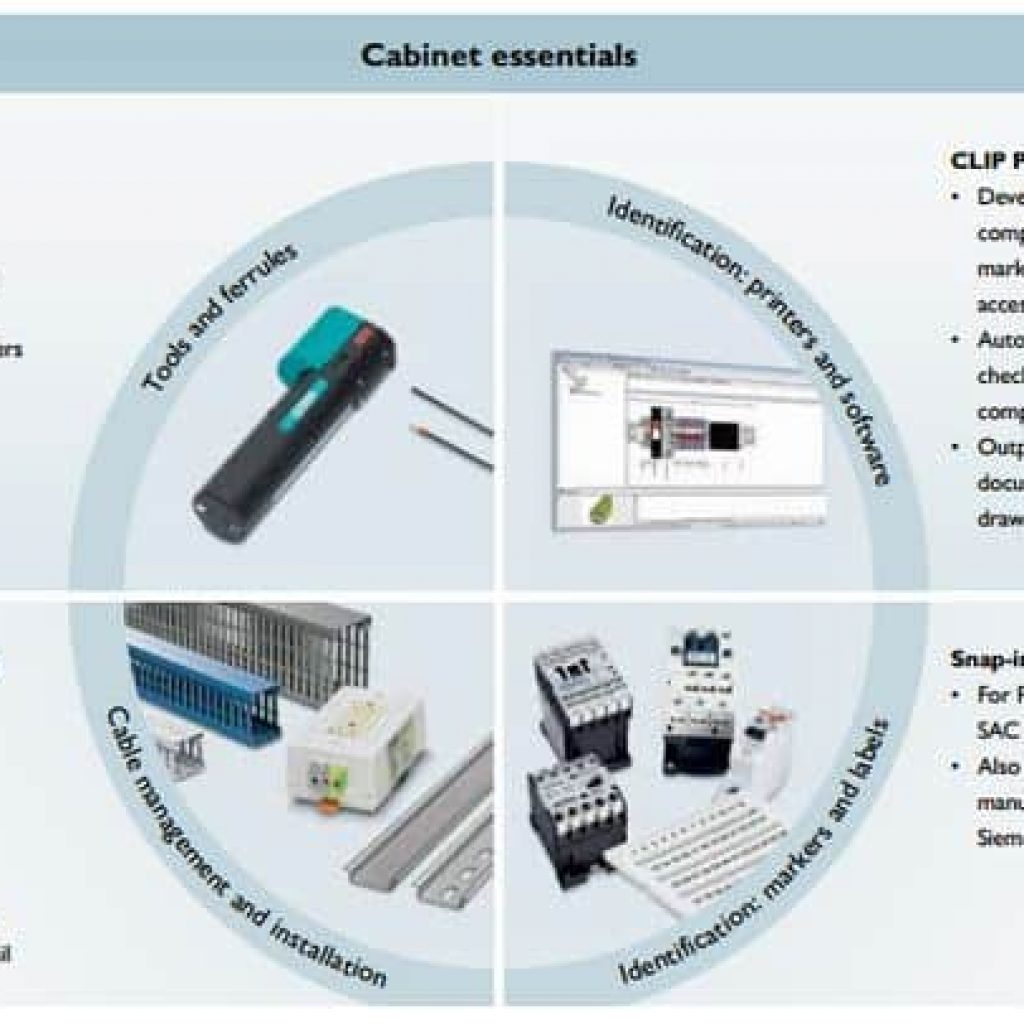 Phoenix Contact is a valued supplier-partner with Cross Company's Automation Group