July 30th, 2018
Previously, we discussed the acronym S.T.A.M.P.E.D. This acronym is short for Size, Temperature, Application, Material/Media, Pressure, Ends, Delivery.
Today we will tackle the next letter, "T," that represents Temperature.
Temperature is extremely important when selecting the correct hose for both industrial and hydraulic applications. Understanding the temperature criteria is critical to ensure the compounds used to manufacture the hose are up to the rigors of the job, and will not cause a failure due to degradation.
The first topic we would address would be your system requirements and manufacturer's specifications stating operating temperatures. These specifications could include the operating temperature of hydraulic fluid for a hydraulic system, the temperature of chemicals in a processing plant, or high-temperature pressure washing, just to name a few.
How the Cold Affects Hose
Most people would think that high heat would be the most common temperature concern in selecting the correct hose, but cold, and the extreme cold can be equally as important. There are styles of hose built specifically to handle low-temperature environments such as construction sites or airport ground support in northern winter climates where temperatures can dip below freezing for several days. The compounds used in these hoses are created to resist stiffening and cracking up to -70 degrees F while maintaining their service life.
Specific rubber compounds that are made to maintain their performance for specialized applications can prevent catastrophic failures. All hoses are not created equally.
How Heat Affects Hose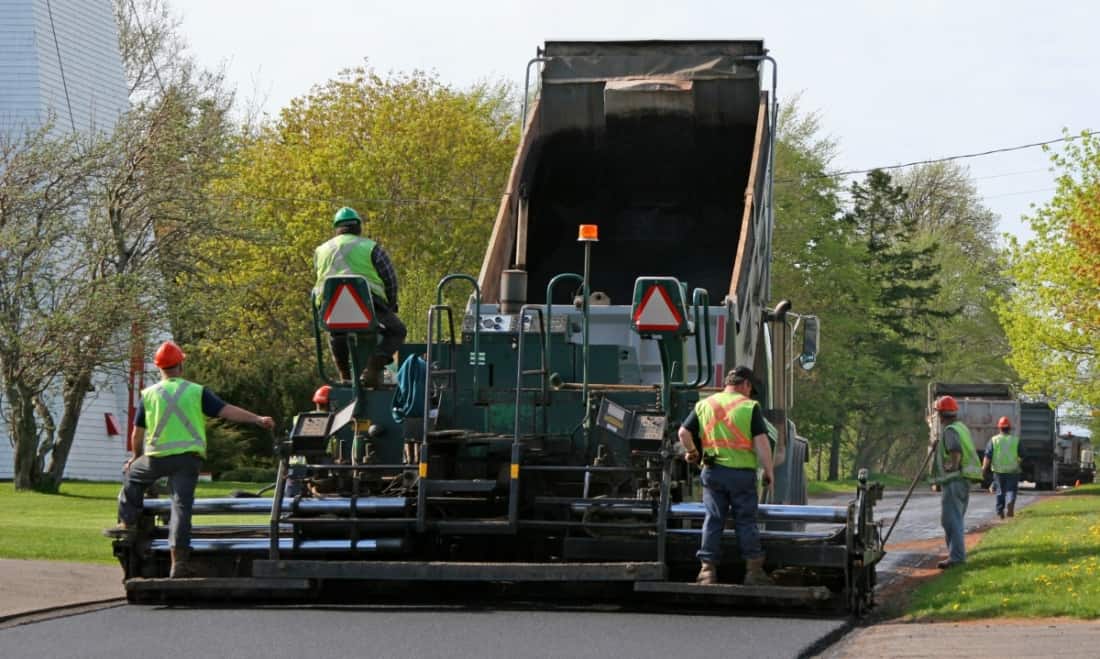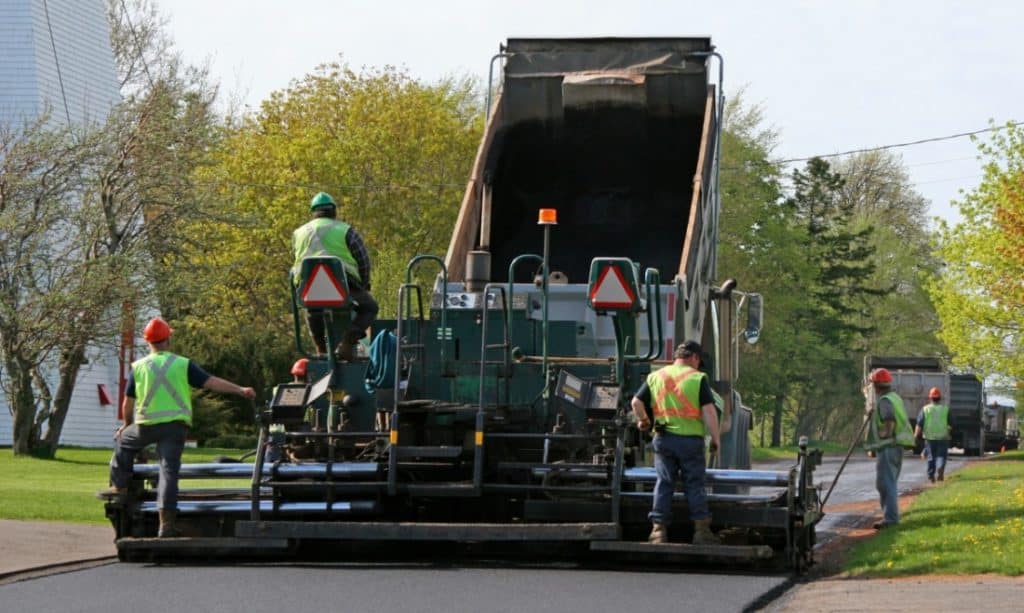 On the other side of the coin, high temperature can wreak havoc on an incorrect hose assembly. For example, I've seen general purpose air hose rated for 150°F used coming directly off a large industrial compressor where temperatures can easily reach 200°F. This caused premature failure.
Another factor to consider is the ambient temperature or the temperature of the environment or the surrounding object. If the environmental temperature, both indoors and outdoors, is extremely hot or cold, this would affect the specific hose we would recommend for your application.
So if you need hose assemblies to function in an environment where a human wouldn't be comfortable working without protective gear, for instance near a furnace door or on a forklift in an ice plant, consider changing your hose to one rated for extreme conditions to greatly improve the life of the hose and reduce downtime for failed assemblies.