Cross Hose & Fittings has been synonymous with Parker brand Hydraulic Hose & Fittings for years, but did you realize we offer other product lines that compliment some of the same industries that our hydraulic hoses are used in?
Here in Raleigh, Autumn is right around the corner, and with that comes leaf collection.Whether you're a local municipality with large leaf vacuum trucks or a homeowner with a consumer grade leaf vacuum machine, Cross Hose & Fittings has the right hose for you. We offer six different types of leaf and lawn collection ducting, made specifically for the task at hand. Ranging from 2" to 24", we can recommend the perfect hose for your particular application.
During this busy leaf collection season, you can't afford to have any downtime with your leaf collection equipment. Now is the time to inspect your leaf collection hoses for any cracks, tears, or holes that will keep you from getting the job done. We have a knowledgeable staff that can recommend the exact hose you need for your specific application.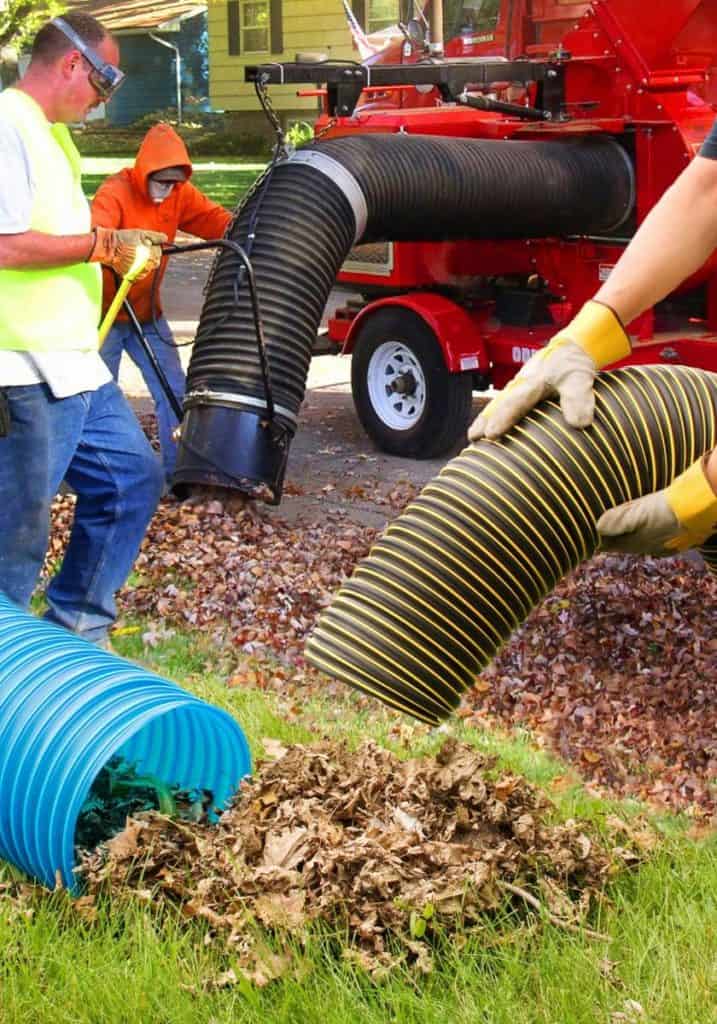 We offer various options for standard lengths of leaf collection hose, ranging from 10',12', or 25' long sections so you're not forced to buy more than you might have to purchase from an OEM supplier. If you're not local to our store, all of the 10' and 12' sections are able to be shipped via UPS for your convenience from one of our 4 locations in North Carolina.
Industrial and commercial ducting and vacuum hose by Flexaust is the premier brand. Flexaust has manufactured durable, long lasting, flexible hose and flexible ducting products, accessories, and vacuum attachments for industrial and commercial applications for 75 years. They are industry leaders with their innovation, breadth of product offerings, and world-class customer service.
More details on Flexaust and all of their product offerings can be found on their website or the easy to use app called Flexaust Connect that can be downloaded here. Click either icon to be brought to the store.