If you are a contractor, maintenance person, industrial purchasing agent, or safety engineer, this is for you. If you're concerned with the safety of your team, the cost of quality safety equipment, and the dependability of that safety equipment, the Draeger X-am may be your solution. Read to learn more about the capabilities of the Draeger X-am 5600.
Unprecedented Protection from the Market's Smallest, Infrared-Capable, 6-Gas Monitor
Increase your productivity with this small device. As the smallest device of its type in the industry, the X-am 5600 is much less obtrusive on the user allowing him to focus on the task. Plus it can measure up to 6 gases at one time, reducing your need for additional instruments.
IR sensors will last up to 8 years.
5-year warranty on the IR sensors.
Works seamlessly with existing Draeger X-am bump test stations, pumps, and calibration stations.
Keep Your Teams Even Safer
The new Draeger infrared sensors can be used for the measurement of explosive substances or CO2. For those applications where the reliable measurement of these substances is specifically needed, Draeger's dual IR CO2/EX Sensor performs at its best. The innovative 2-in-1 design provides added protection and versatility by making room for an additional sensor.
The X-am 5600 protects against a full range of explosive gases by monitoring both hydrocarbons and hydrogen gas. By combining both infrared Ex and electrochemical mini H2 sensor technology, the Draeger X-am is able to measure hydrogen gas – something that can't be done with infrared technology alone.
Expand Your Options with Area Monitoring and the X-zone 5000
Combined with the Draeger X-zone 5000, the X-am 5600 can be used to provide state of the art area monitoring using IR technology. The X-am 5600 can also be equipped with over 25 combinations of Draeger sensors, which can be easily exchanged, calibrated, and converted with Draeger's CC-Vision software.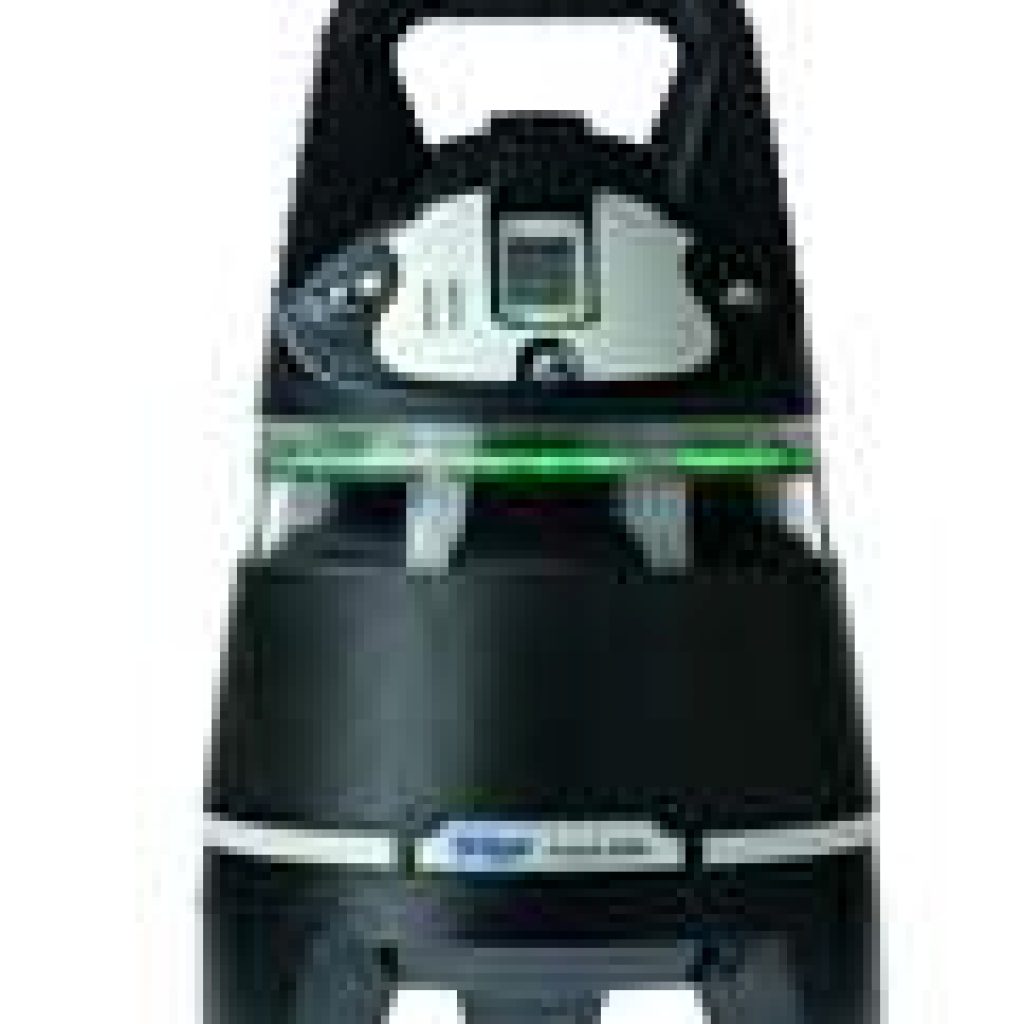 If you have questions about how these devices might operate or function in your specific situation or environment, I'd love to talk to you about it. Typical questions for these devices center around how to choose the right sensors or how to correctly configure them for optimal performance. If you're ready to buy now, you can at ShopCross.com.