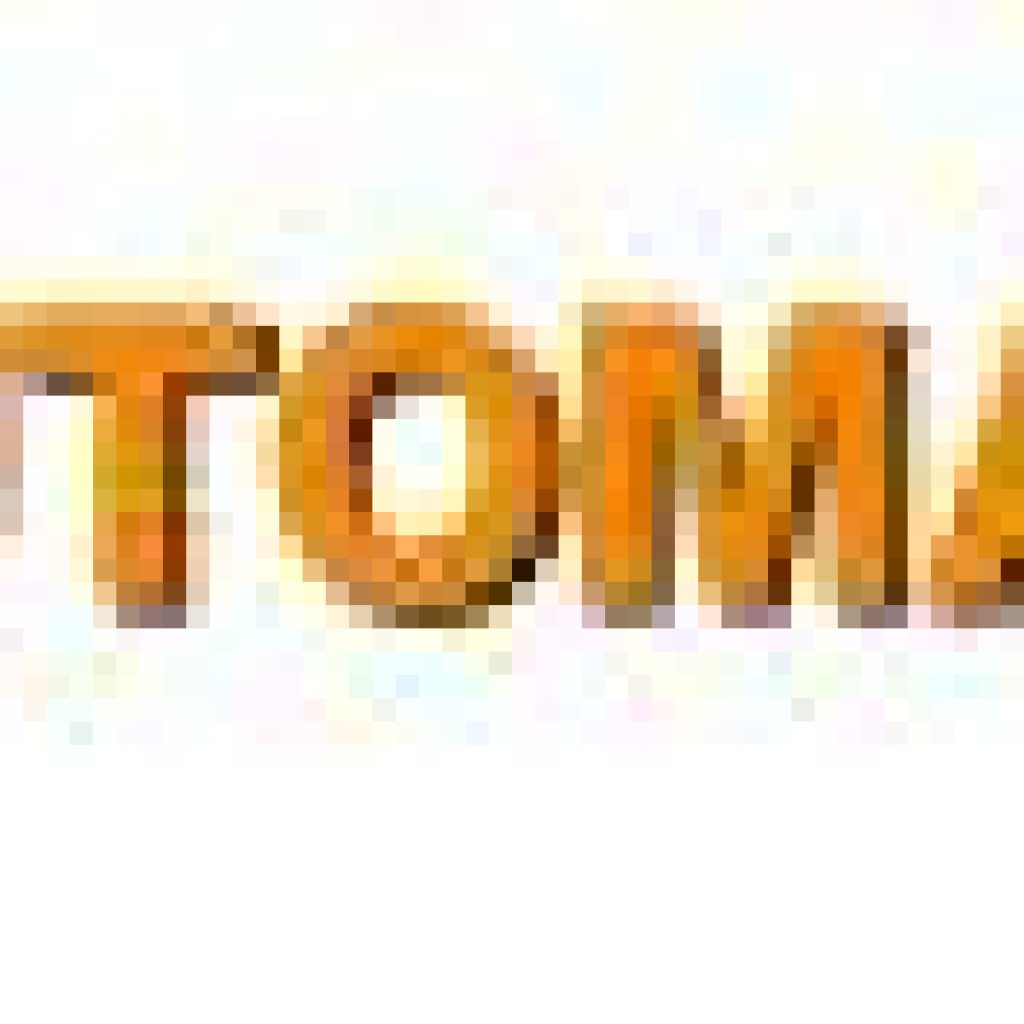 This year was the first time I had the pleasure of attending the Automatica Trade Show in Munich Germany.  For years I have been told that it is "the show" for those interested in Precision Motion Control and Robotics. I would have to say that for a show targeted at the latest in Precision Motion, Robotics, and Vision it was very impressive. Coming away for the show I have been asked a number of times what were your big takeaways, for me there were three:
1. Force Limited Collaborative Robots are on Everyone's Mind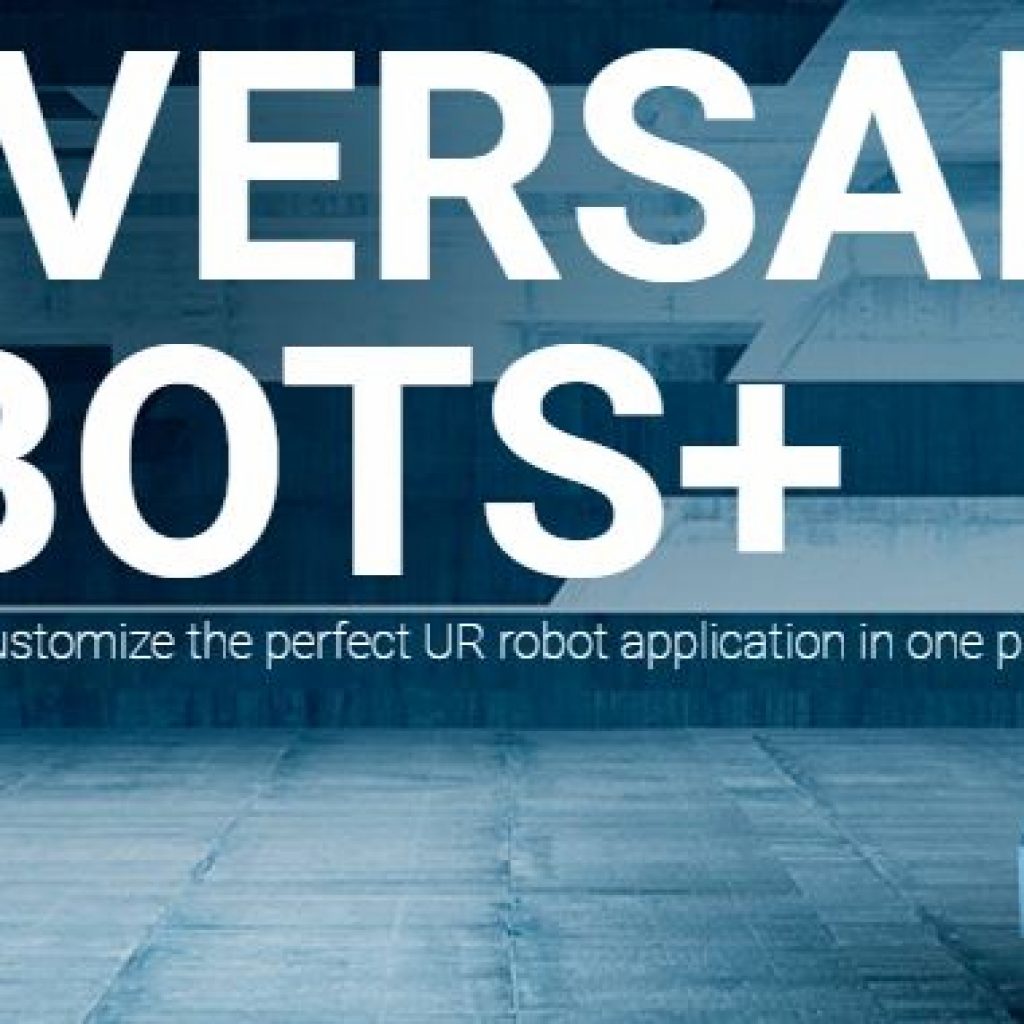 My role at Cross Company is focused solely on Collaborative Automation solutions. As such, my key interest was seeing what the big developments were in Collaborative Robots (cobots).  From what I saw, it is definitely on a lot of people's mind.  Whether it was Universal Robots debut of their 'UR+' program (should mean big things to come), COMAU building suspense with the delayed reveal on their car polishing AURA, Yaskawa with the pre-release version of the HC-10, the Bosch APAS, Rethink's Sawyer (Baxter wasn't to be seen though), and Kawasaki's very unique duAro dual arm SCARA.  Even the big boys like FANUC had a number of bright green CR-35i's, Kuka had the LBR, and ABB had Yumi.  Regardless, when you think that over 9 different 'real' manufacturers of automation had were showing solutions, that is a pretty significant endorsement of the future of force limited robots.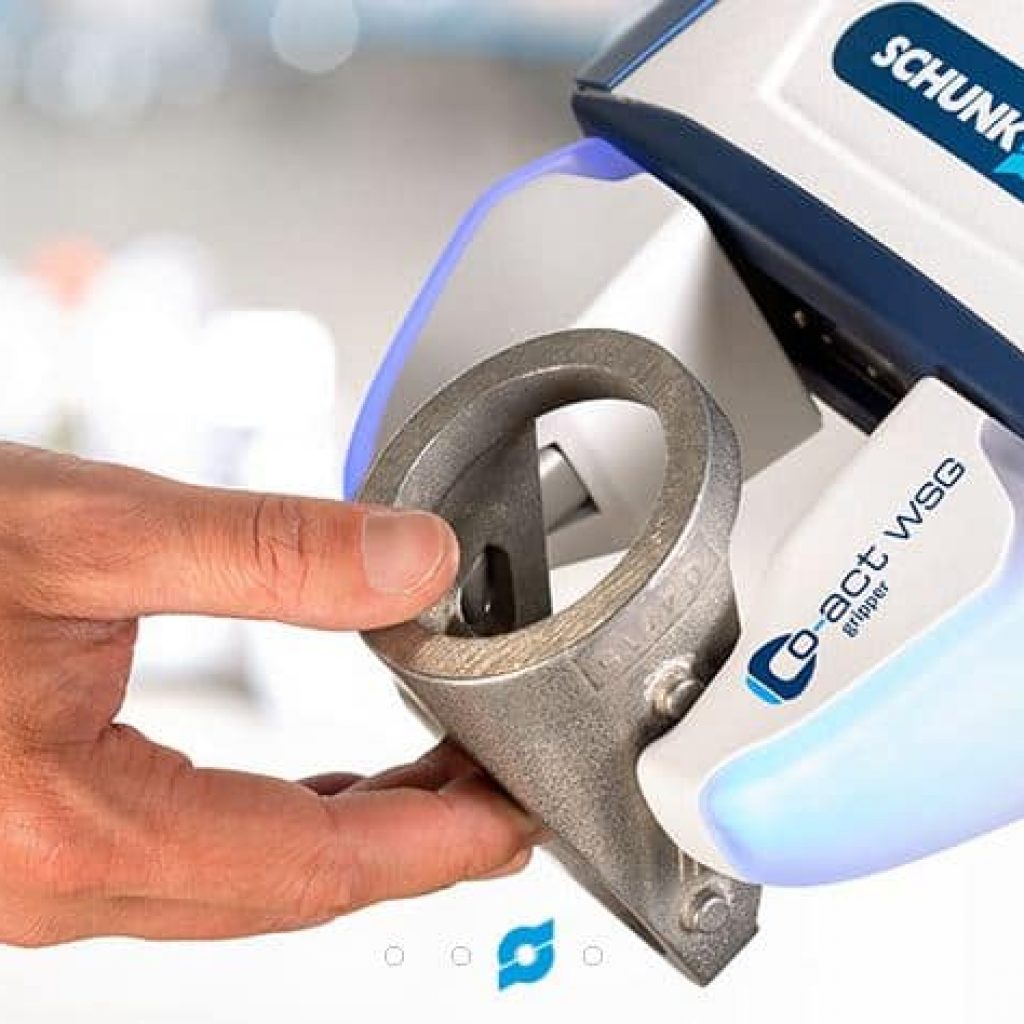 As a side note, much like when you go to IMTS and see a FANUC robot everywhere you turn, just about everywhere you looked there seemed to be a Universal Robots UR arm.  Whether it was any one of the dozen vision providers, one of the many UR+ partners showing their solutions, Schunk showing off their Co-Act grippers (very cool btw), or an arm mounted on top of a MiR autonomous mobile robot, there were significantly more Universal Robots URs outside their their booth than were in it – and they had a bunch in their booth.  For them to be this prevalent is quite a statement when you think about how young a company Universal Robots is and how new the concept of force limited collaborative robots are.
2. The Mobile Robots are Coming
Before I went, I expected to see a handful of Mobile Robots but I had no idea there would be so many different folks jumping into this market.  Or should I say, wanting to appear that they are in the market.  The folks I expected to see were certainly there, MiR, Adept, and Aethon. But the odd thing was, as many different types and sizes of mobile robots you saw while walking the show, the majority of them were from companies I hadn't heard of and haven't been able to find much on since.  The fact that there is so much development going on with so few end users that have committed to the technology will certainly make for very interesting dynamic over the next few years.  I believe that this technology will be one of the keys to creating true flexibility in automating manufacturing.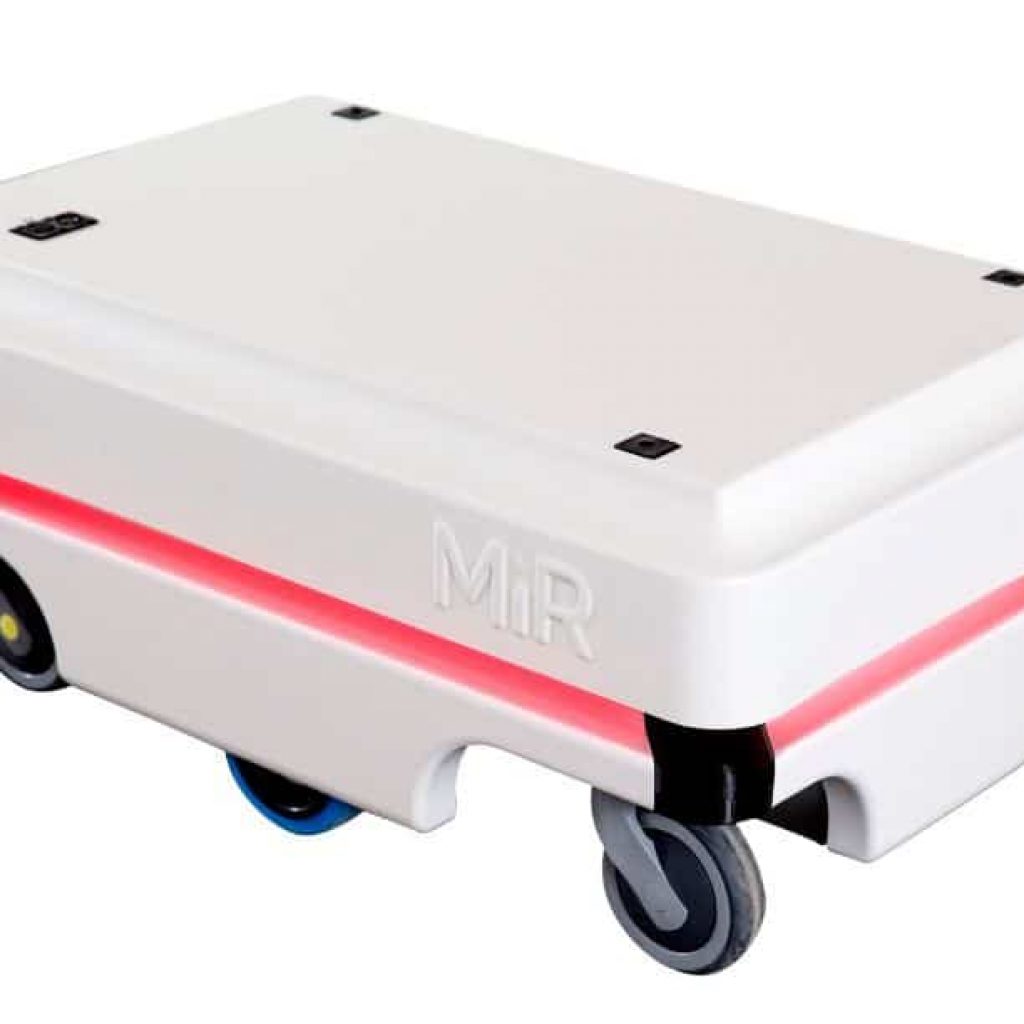 3. Did You See all the Vision Solutions?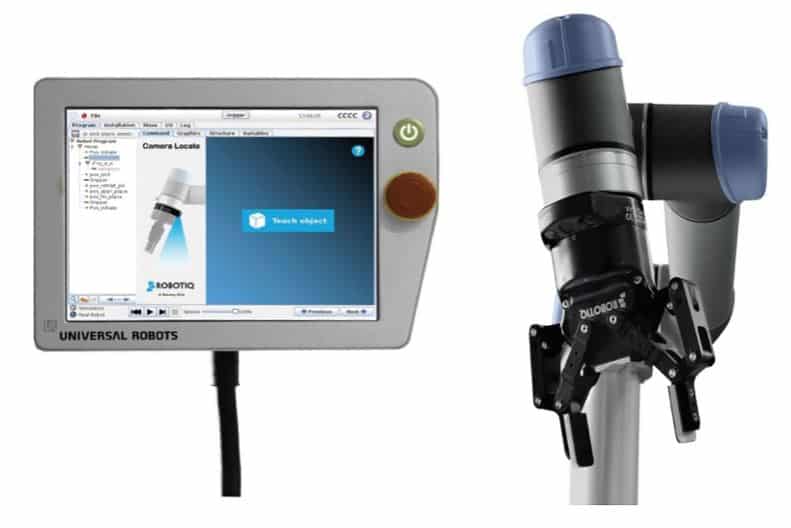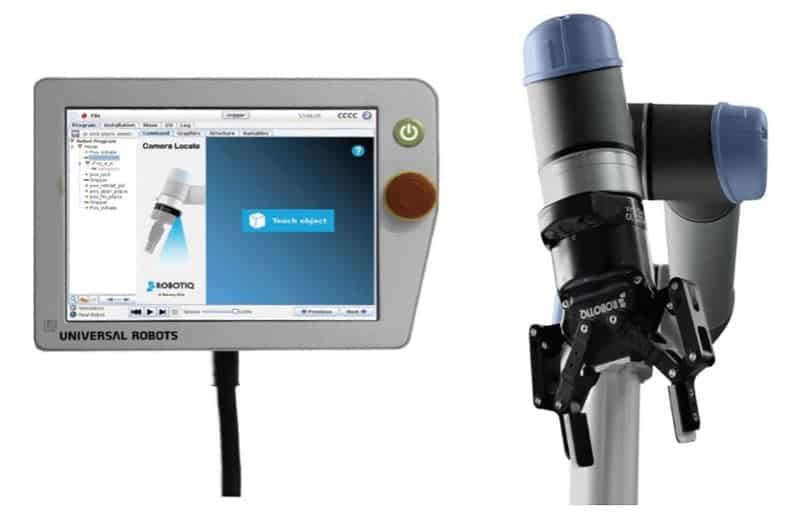 Wow, there were a lot of vision solution providers at Automatica. There were traditional hardware providers like Keyence who were touting their robot interface, integrated solutions like Robotiq's impressive Plug and Play solution for Universal Robots, and 3D solutions like PickIt's that promises not needing a vision professional to do complex vision applications.  Regardless of their target audience the sheer number of providers is a testament to how much interest there is in adding vision capability to our automation.
What This Means for Our Industry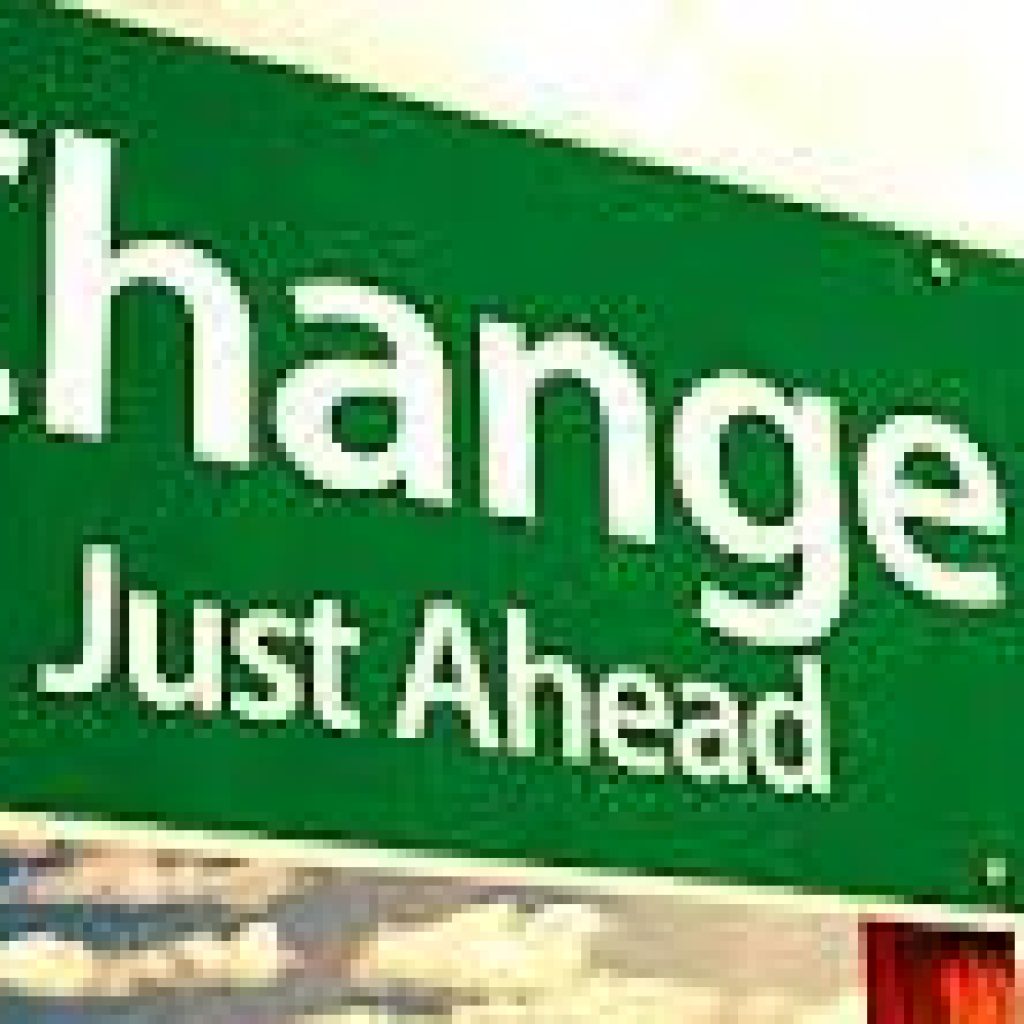 For those in discrete manufacturing, change is coming and it is coming fast.   Think about the                                                    technologies that garnered so much floor space and attention, what problem are they meant to                                                address? Flexibility.  More and more the need to be able to quickly and cost effectively change your production environment is determining how well manufacturers are able to compete in a global economy. Collaborative robots allow us to put automation where we have never been able to before by removing the burdens of traditional guarding.  Autonomous Mobile Robots remove the constraints of fixed conveyance systems and human availability. Vision allow us to adjust to workflow and environment on the fly.  Each of these on their own is impressive, but what happens when they are used together?  This means robots eliminating ergonomic injuries on processes and freeing up human potential for more important tasks. AMR's that allow for infinitely adjustable workflow that adjusts to your given demand, eliminating excess 'work in process'.  Vision systems that not only provided feedback for shape size and color but allow you to pick parts without costly fixtures or limiting presentation processes. 
Each on their own, these technologies will bring significant change but what happens if we start using them in conjunction with one another?  Not only would you have the ability to move parts from one location to another as needed but you can deploy your automation assets based production requirements at that instant in time.  When the automation asset arrives where you need it, you would no longer have to change out presentation fixtures or quality control processes because your vision solution is able to adjust to the new location and change in product.  This is just not savings in production time, lost man hours, workers compensation, and product recalls, but multiplier of productivity.  Most importantly , you can now utilize your staff to add value to product vs. just producing it.  For your employees this improves their job satisfaction. For your customers, we would be able to invest more in providing exactly what they need when they need it vs. what your processes allow you to.
Some say it is will be IOT or Industry 4.0 that will cause the next function step increase in manufacturing productivity.  Although I think this will contribute, personally I think the major jump will come with the the convergence of re-deployable safe easy to implement automation solutions like Collaborative Robots, Vision, and Mobile Robots.