Assistance in Transitioning from Microscan MS Scanners to the Microscan QX Series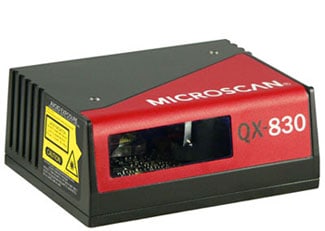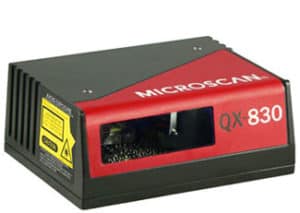 The Microscan MS-820 and MS-860 scanners have been used in numerous types of applications including:
Food packaging
Electronics manufacturing
Automotive manufacturing
other Industrial environments
With the introduction of the Microscan QX-830 and QX-870 Compact Industrial Scanner and the QX Platform, applications that have used the MS-820 and MS-860 have the opportunity to simplify the connectivity, enhance the decode performance, and increase configuration flexibility by upgrading to the new system (note that the QX is not a drop-in replacement for the MS).
The following 2 documents step you through transitioning from the MS to the QX.  Feel free to download, however if you need assistance, please call the Automation Group at 800.866.4568.
Or for questions in general about Microscan solutions, please contact the Cross Company Automation Group.