It's Incredible! It's WebLink!
The machine building and automation industry have an ever increasing number of smart devices being installed in an effort to build smart machines. All types of edge devices such as temperature controllers, measurement sensors, variable speed drives, solid-state motor starters, and bar code scanners are deployed to build smarter machines. A big challenge with maintaining all of these devices is that each device and each manufacturer has a software applet to configure the device. This requires an enormous amount of time for factory technicians to install the software, learn how to use the software, find the right communications cable, and while all of this is going on the machine is not running…….downtime.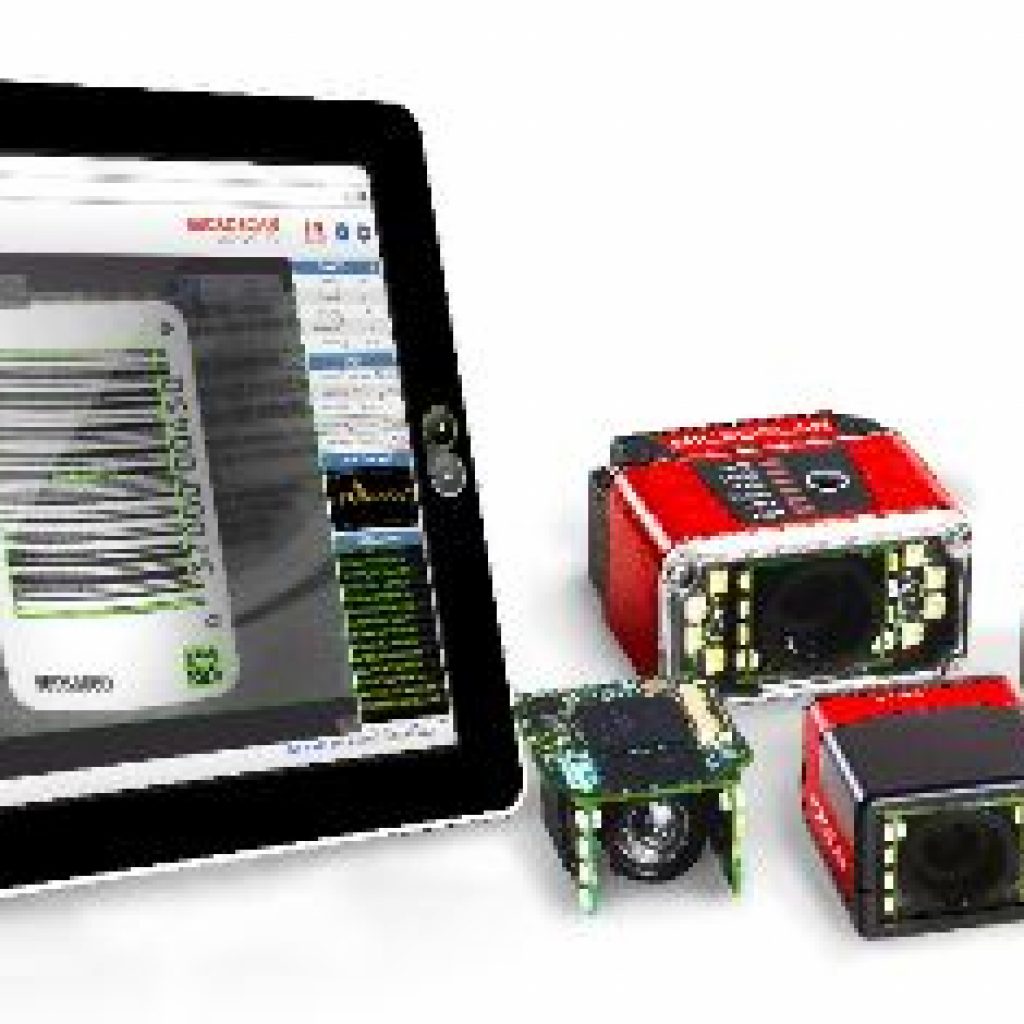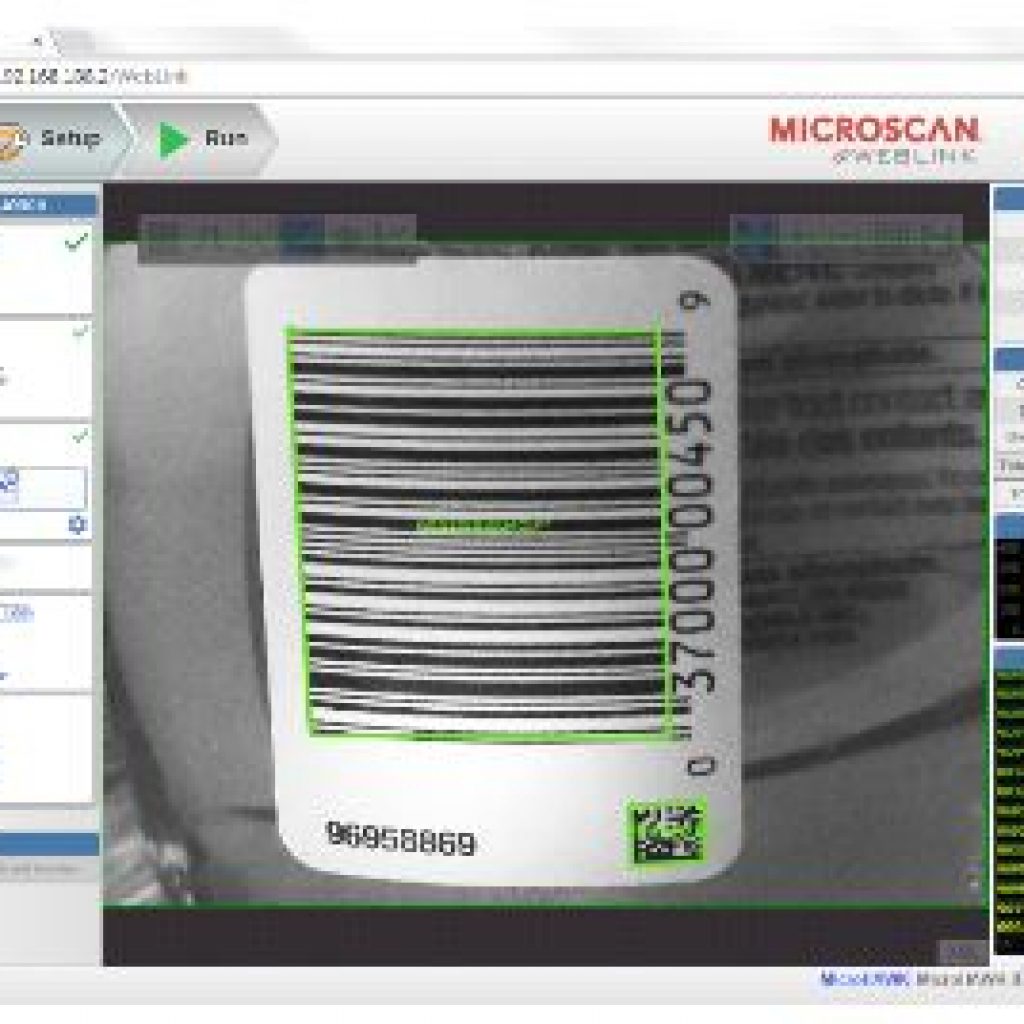 It is about time for a change, and thanks to Microscan this change in starting. Introducing WebLink and the MicroHawk family of bar code scanners! For the majority of applications, the MicroHawk does not require any software to be installed on the technician computer. The scanner is a web server and the configuration software is built into the scanner. All that is needed is an Internet Browser.
In a February 2015 blog titled Integrated Web Servers, we overviewed this increasing use of web technology in industrial automation. This is a good development as it allows for the development of smarter machines with less engineering effort. WebLink takes this to the next level and demonstrates how web technology will benefit the controls engineer as we build smart machines.
Want to see a demonstration of WebLink and the incredible MicroHawk? Just give us a call or send us an email. Looking forward to working with you with this incredible new development for your automatic identification requirements.