The following post is from our valued supplier-partner LinTech.
Message from Steve Dickerson: One of our unique Motion Control partners is LinTech Motion, a US manufacturer of mechanical positioning components and systems. For over 44 years LinTech has designed, engineered, and manufactured positioning components and systems for use in a wide range of linear motion control applications and markets.
With a commitment to service, technical support, and quick deliveries, LinTech can provide a high quality product for any automation task. They pride themselves on being able to deliver a high quality product in the shortest possible time.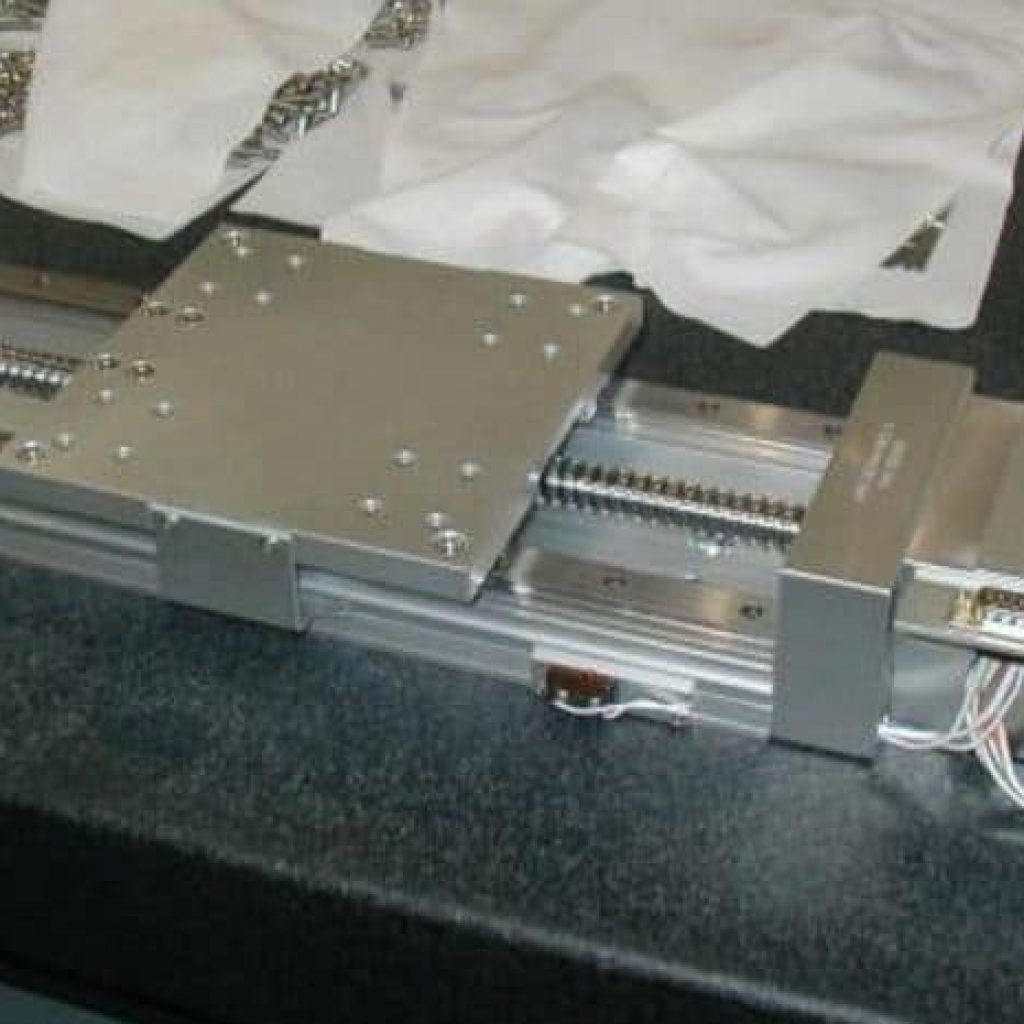 Lintech provides many different sized tables, each available with lots of standard options. One option which is not described much in any literature is that most of the screw driven tables offered can be supplied, in a customized variation, to meet some pretty significant vacuum environments.
Lintech has made many tables for vacuum applications. All of the standard components not already able to withstand vacuum environments can be substituted for the appropriate stainless product. Lintech builds vacuum capable tables utilizing modified standard models or with complete custom designs.
As usual, the customer just needs to supply the application requirements and then Lintech will use or modify a "standard" table if suitable; otherwise a complete custom will be engineered and offered. We at Cross Company Motion Solutions can also mate their table with a suitable motor and gearbox for the vacuum environment if necessary.