Happy Birthday to me (Paul Badowski)!
I was working on ideas for a blog for the Cross Employee Owners Comittee (CEOC) and decided it was OK to celebrate this date. Although my Cross anniversary is in September, this seemed appropriate.
I joined Cross Company almost 15 years ago when thoughts of retirement were too far away to contemplate. Now I am only 4 years away from a major date; at 55 years old, I can diversify 50% of my ESOP stock.
What started as so far off it is hard to think about, is about to become a reality. A number on a fancy piece of paper every year and several notifications from Cross Company and the ESOP committee is starting to look like something real!
Your 2015 CEOC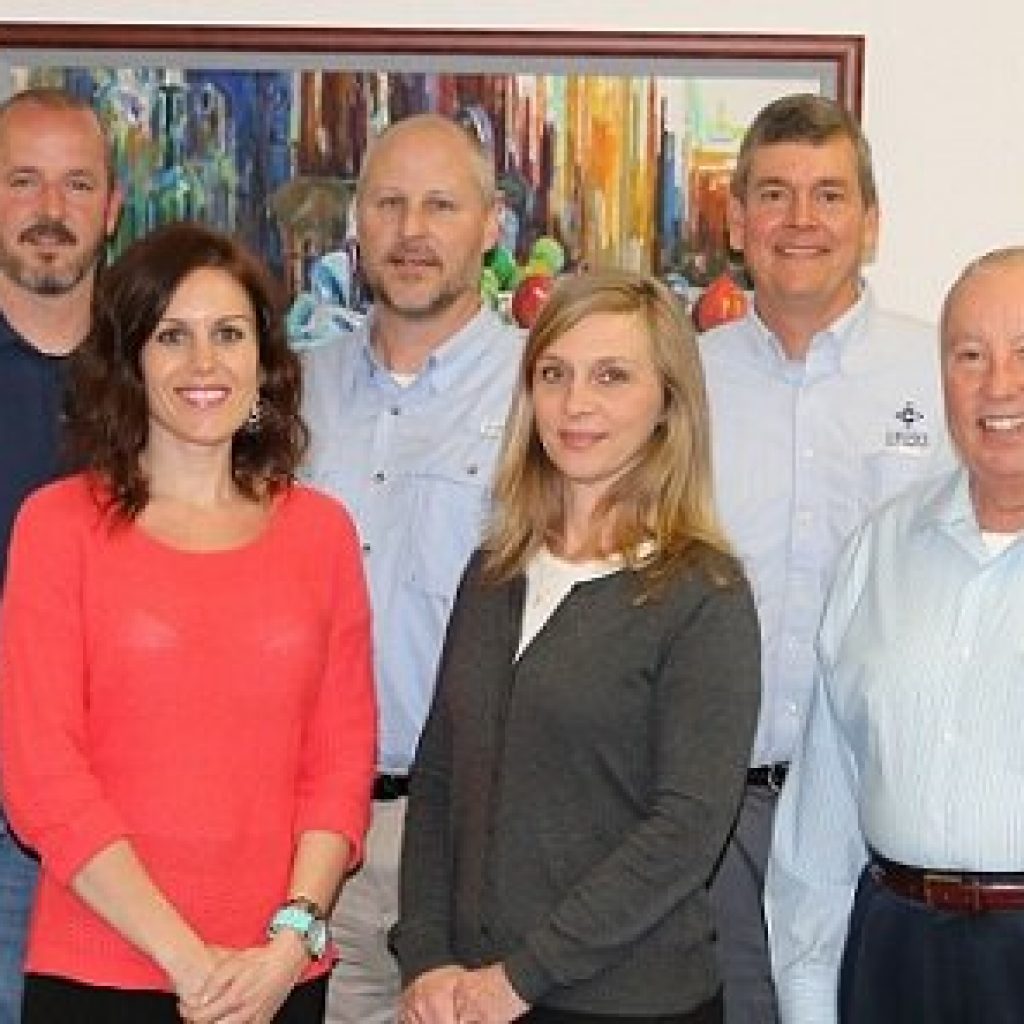 Although our company stock valuations have made some huge upward gains, diversification is still an important option. What is the adage about "all your eggs in one basket?"
Here is a quick overview of the rules from our ESOP 101 Handbook. When an employee reaches the age of 55 and has 10 years of service (qualified participant), they have the option to diversify up to 50% of their eligible share out of the ESOP into the 401K plan.
Eligible shares are total shares received during employment less all previously diversified shares.
The employee has this option to diversify for the first 5 years once they become a qualified participant (typically at ages 56-60).
Additionally, in the 6th to 10th year they can diversify up to 75% of their eligible shares (typically ages 61-65).
Once they pass age 65, they no longer have the option to diversify.
An employee who starts their employment with the company at age 50 or later will have the option to diversify after reaching 10 years of service.
Cross Company has added plenty of new employee's in the past few years and our intention is to keep this going. For those of you just joining Cross Company, the ESOP benefit should not be overlooked. This benefit costs you nothing – the company contributes to your account yearly. Each year about this time we will celebrate the new stock valuation and shortly thereafter you will receive an ESOP statement. Six Years after you begin to participate you become 100% vested! – participation begins after 1000 hours of service (at 40 hours per week – 25 weeks or approximately 6 months).
Take a look at your projected ESOP Value with our ESOP Calculator. This will provide lots of valuable information and the ability to estimate future values (your retirement fund value).
There are other rules and questions which can be answered on the ESOP Website or in your ESOP 101 Handbook. Cross Company is very open and proud of our ESOP and the member of the CEOC will be glad to get you information and answer questions about the ESOP plan. ESOP committee members are just like you, part of the company, so any information we pass on is also valuable to us! Ask away!
So I will blow out the candles on my birthday cake and wait for my ESOP statement to come in the mail!