Automate 2015 – Chicago – Collaborative Robotic Huddle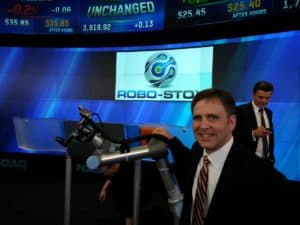 Come listen to collaborative robotic (cobot) expert Andy Larson discuss whether or not a collaborative robot may be a fit for your company.
McCormick Place / Chicago
Host: Cross Company's Andy Larson
Monday March 23rd
Topic: Are Collaborative Robots a Fit for Your Company?
11:00 AM  Booth 599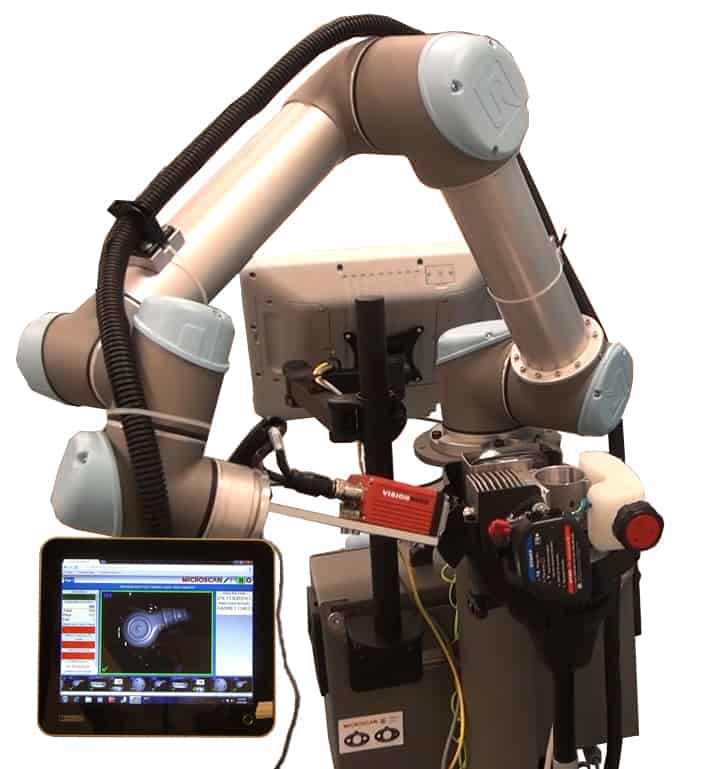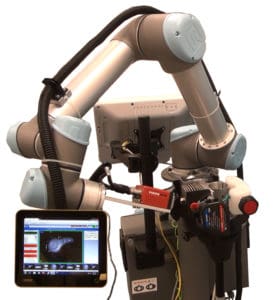 Also please plan to visit with Cross Company's Paul Carterin Microscan's Booth 988 where he will be demoing an in-line inspection solution featuring a Universal Robots UR5 and a Microscan Vision Hawk.
For Your Reference:
Universal Robots – Booth 960
Microscan – Booth 988
Motoman – Booth 559
Toshiba Robots – Booth 264
Robotiq – Booth 936
Schunk – Booth 540
Thank you and we look forward to see you in Chicago!